German_Zombie
In German:
Er ihm
17
See More▼

Durch ein wundervolles Mädchen genommen
Pansexual
rufen Sie mich Zombie
Ich habe eine Katze, ein Hund, und 3 Vögel.
Und das ist alles für jetzt, ich bin nicht gut mit Info

ENGLISH (More info)
He Him
17
Taken by a wonderful girl
Pansexual
Call me Zombie
I don't draw but I know someone who does so if you want something drawn tell me to tell her.
I have a cat, a dog, and 3 birds.
And thats all for now, I'm not good with info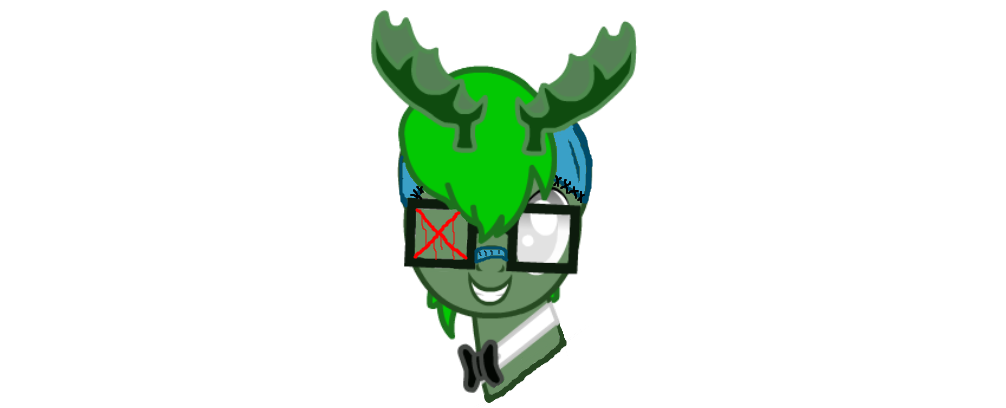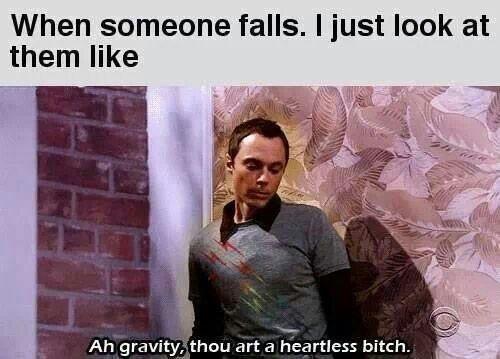 3
on Saturday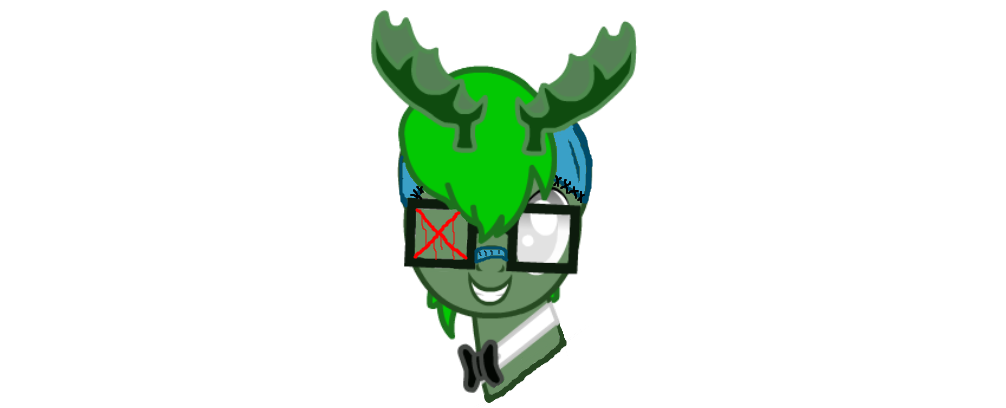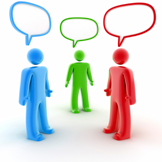 As-k me, Hood, My other Oc's (MLP edition)
Ask me, my Gf, Hood or my Oc's You can dare anyone also... ~Oc's~ Ghost // Broken Wings// HellFire// Whisper// German_Zombie (Me)// Jelly//...
on Thursday
page
Ask me, my Gf, Hood or my Oc's You can dare anyone also... ~Oc's~ Ghost // Broken Wings// HellFire// Whisper// German_Zombie (Me)// Jelly// Belle// Jack// Jason// Pursuit// Daily Hunt// (Thats all for now)
0 subscribers
2 members
fully opened
profile page
by German_Zombie
on Thursday
0
on Thursday
I just changed my Qfeast username. My old username was XxZombiexX
on Thursday
0
on Thursday
7 days ago