Galaxy_Grump
Why do I even go on this website?
Hello I'm Gigi ___. I am a pansexual person and I'm a loser.
Shit I like:
See More▼

Game grumps
Rick and Morty
Undertale
Marvel
Eddsworld
Space
Steven universe
Dan vs
Ninja sex party


Yeah that's pretty much it. Bye kiddos.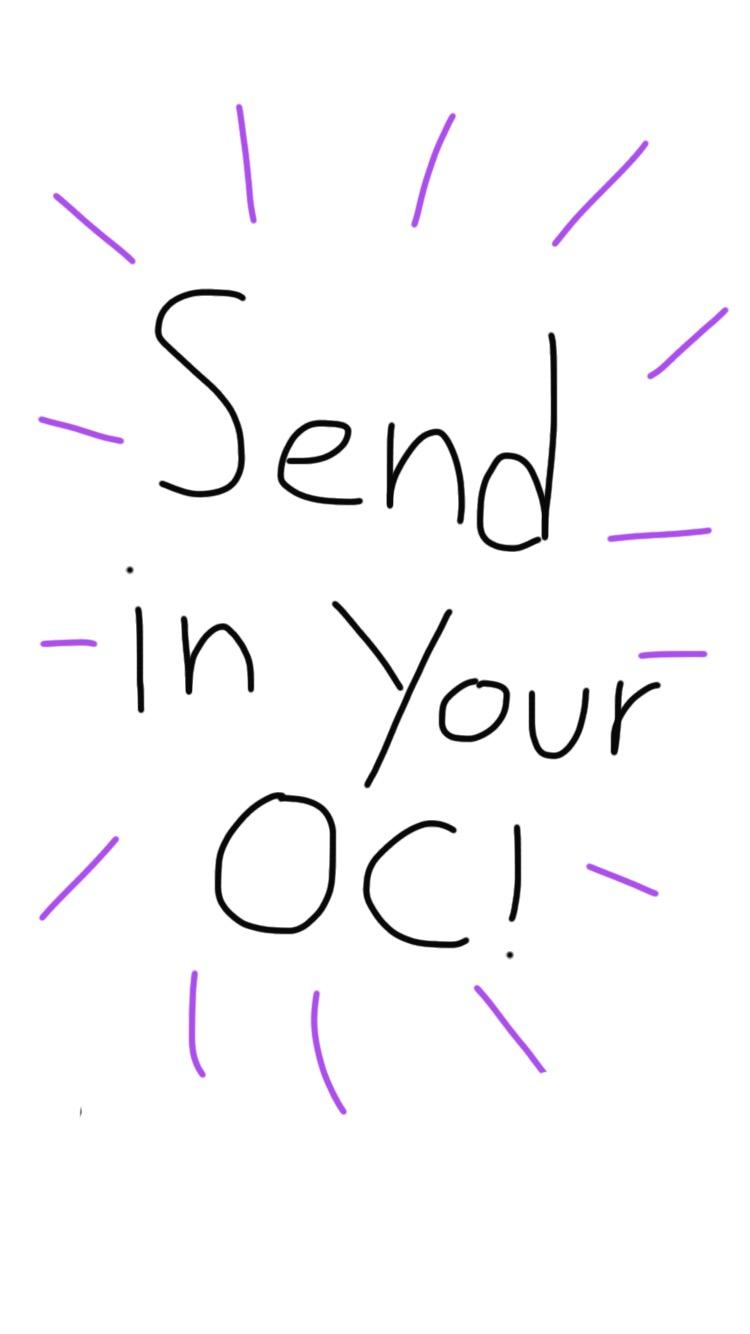 page
Hey I got bored so I made and if critique page. Post your ocs and I will give my honest opinion and give you tips on how to improve! Also this is NOT a page to bash and hate on other peoples ocs. This is to help improve the cre...
0 subscribers
1 member
fully opened
profile page
by

Galaxy_Grump
on May 20, 2016
I just changed my Qfeast username. My old username was Smol_Grump
on May 20, 2016
on February 08, 2016
Hi I'm grumpy child and xx_emofangirlofjeffandshadow_xx (that was a troll account) and I forgot my password for Grumpy child. So hello.
on January 04, 2016
0
on January 04, 2016