Galaxy_Cupcake
Hi and welcome to my profile! My name is Avery and you're watching Disney Channel lolz. I love making new friends and get along well with others, unless they do something stupid and
See More▼
piss me off. Anyways here's some useless info about me xoxo.

⭐Fandoms:
Lord of the Rings
Harry Potter
The Chronicles of Narnia
Percy Jackson
Stranger Things
DC and Marvel
Legend of Zelda

🎶Music:
Twenty-one Pilots
Panic! At the Disco
Melanie Martinez
ThatPoppy
Vocaloid
Gorillaz
Red Hot Chili Peppers

🌈Quotes:
"Just remember that when nobody was there for you, I was. And when nobody else gave a damn, I did."
"You can't rush something you want to last forever."
"Always look on the bright side of life."
"Before you 'assume' try this crazy method called 'asking'."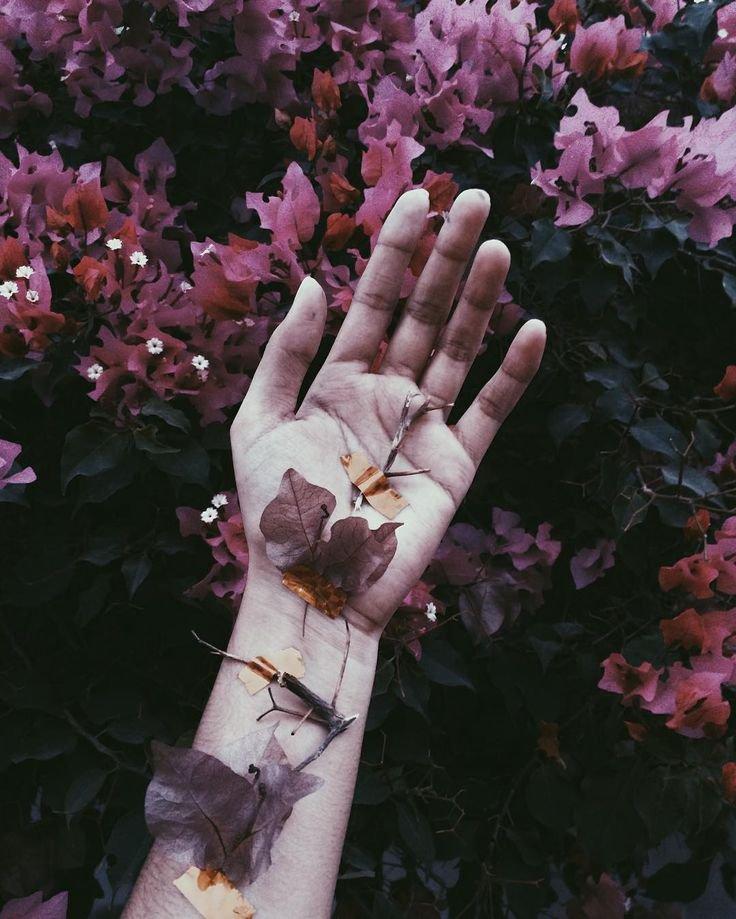 I totally forgot about this account lol
on June 20, 2018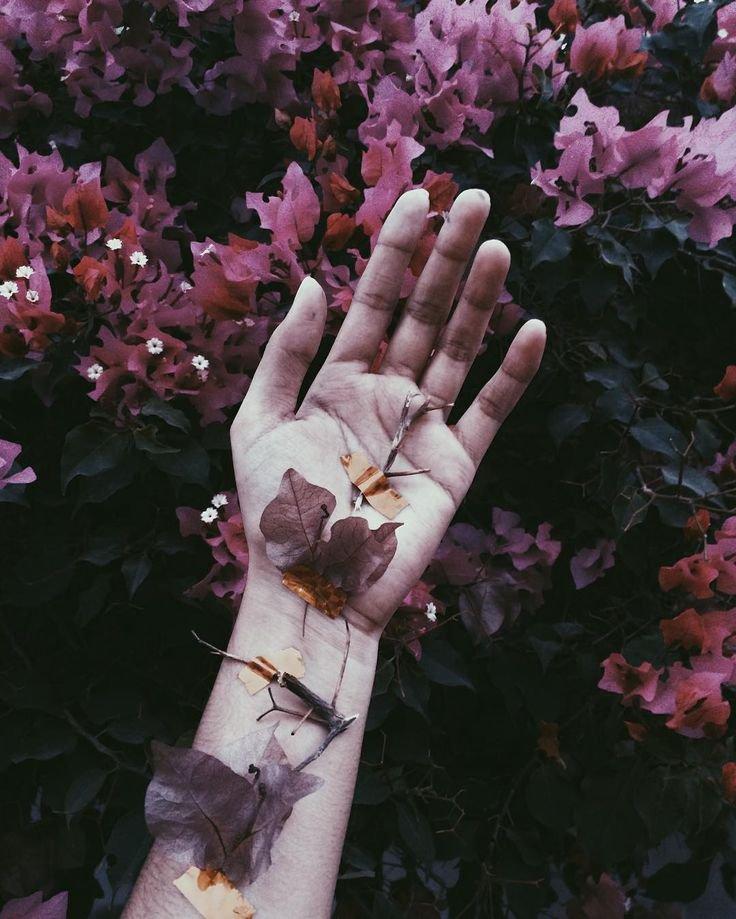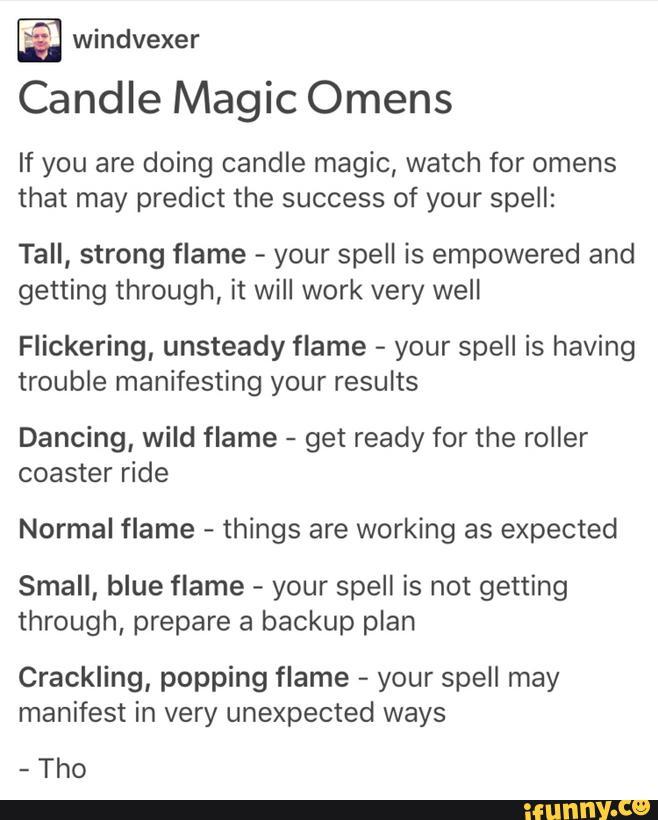 3
on May 19, 2018
Everyone in my feed talkin bout their flirting success and I can hardly say hi to someone without profusely sweating and dying on the inside
on May 17, 2018
story
When you try to make a story but accidentally make it the entire Deceleration of Independence
16 reads
13 readers
3
by Beer_and_Skittles
on May 14, 2018
1
on May 14, 2018
3
on May 14, 2018
personality
quiz
I love cupcakes! Find out what kind of cupcake you are with this quiz!
11 responses
3
by Galaxy_Cupcake
on May 13, 2018
0
on May 13, 2018
Sometimes you just gotta enjoy the simple things in life
on May 13, 2018