FrostyKaitlin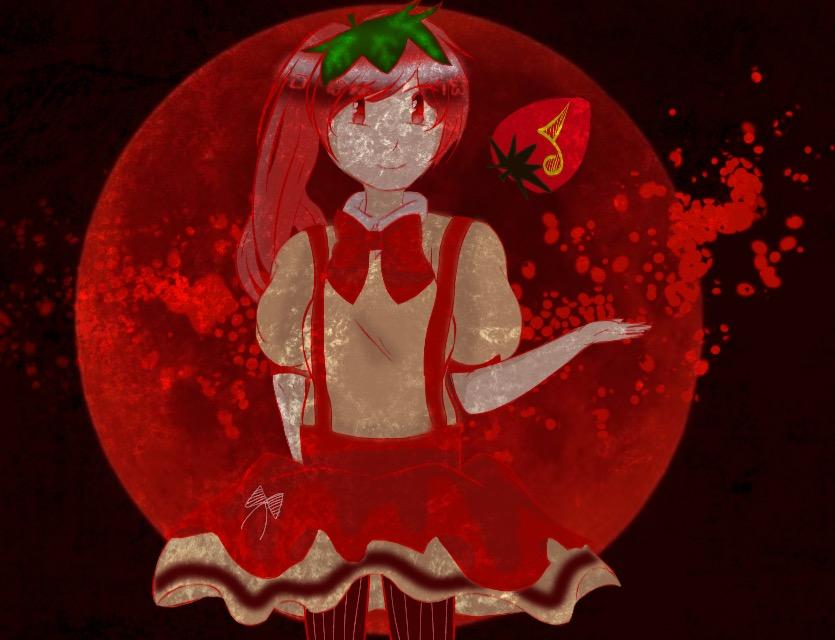 MERRY CHRISTMAS!!! Here's your gift~
on December 26, 2014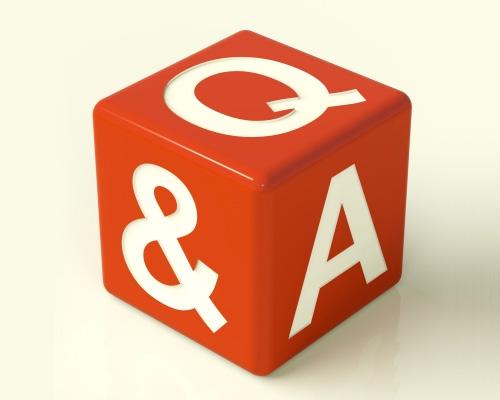 page
The Official Qfeast Q&A page. Don't forget to read the FAQ at http://www.qfeast.com/faq !
755 subscribers
1 member
fully opened
by qfeast
on November 01, 2014
page
This is about animal abuse and how it seriously needs to stop. If you love animals and agree that they don't deserve it please subscribe and request a membership. Please help me make this a very popular page so everyone can see...
702 subscribers
62 members
fully opened
by thatsssanicequizzzyouhavethere
on November 01, 2014
page
Welcome to our group. To be in the cat gang you need 2 things. 1: To be awesome and 2: to LOVE pizza.
4 subscribers
2 members
fully opened
by Noescaping
on November 01, 2014