FoxyThePirateFoxy
Hello im FoxyThePirateFoxy. Yes foxy is my favorite character. Mangle is my favorite girl character. im a girl inrl. Chica is not my crush, i prefer to live the single life, Matey.
See More▼
well bye My pirate, Argh!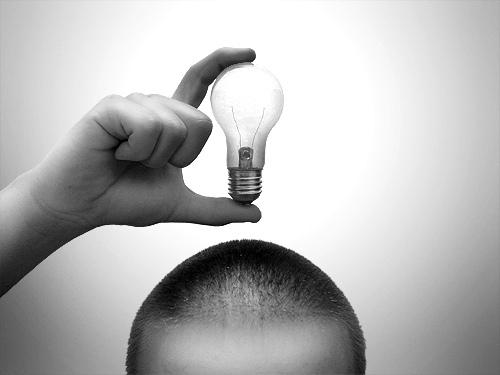 page
Talk about the hottest quiz topics around. Share and discuss quiz ideas!
863 subscribers
1 member
fully opened
by

qfeast
on May 16, 2015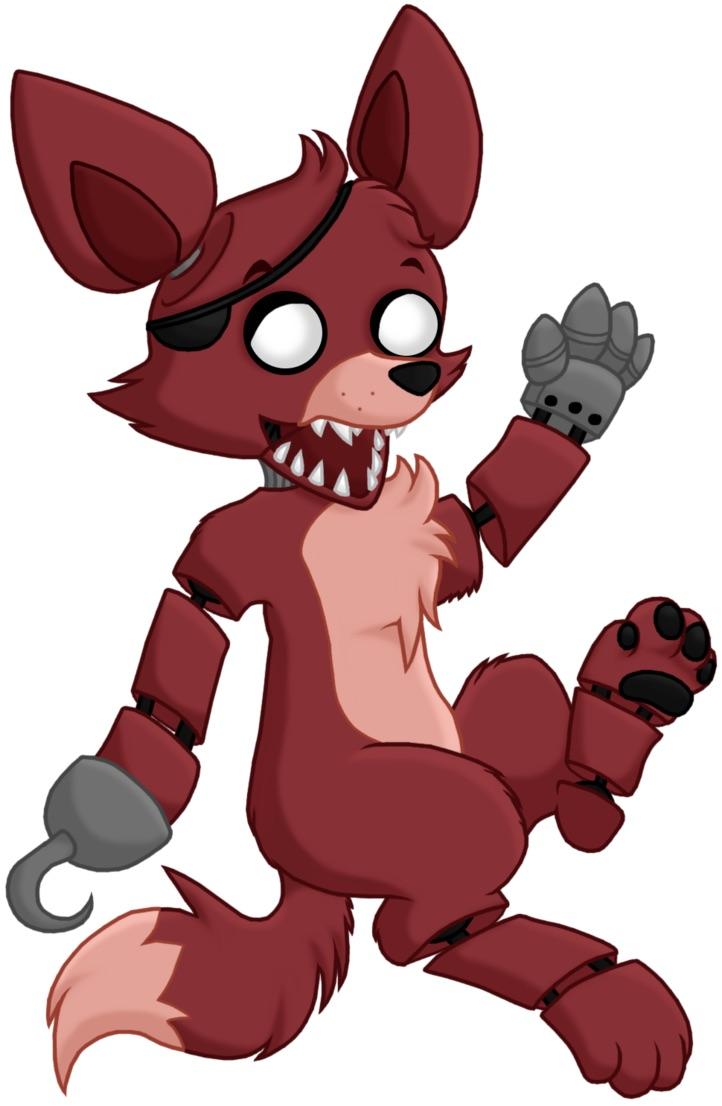 0
on May 15, 2015
Look what personality I've got! What about you?
on May 15, 2015