Forgotten_And_Lost
Later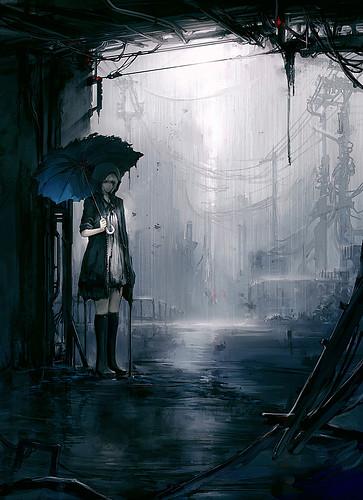 •~• I know, I poofed. I apologize. I've been dealing with a small depression...I know it's not an excuse but it makes it difficult, causing really strange mood swings...Again I apologize. ono
on November 16, 2015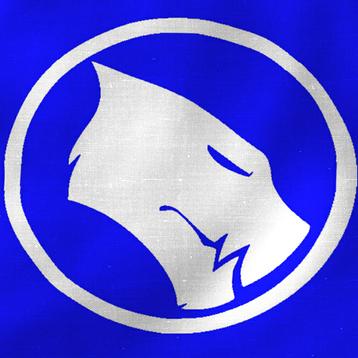 on November 04, 2015
1. Supernatural
2. Supernatural
3. Supernatural
4. Supernatural
5. Supernatural
on November 03, 2015
For those of you who are a Royals fan....did you SEE that game last night?! The Mets made their mistake when letting us tie in the 9th inning! Whoo Hoo! Royals are bringing home the crown!
on November 02, 2015
personality
quiz
Dean, Sam, Bobby, Castiel, Crowley. Ever wondered which one you're like most? Look no further! Hope you all like my first quiz! I might, might not, make more in the future!
30 responses
4
by

Forgotten_And_Lost
on October 31, 2015
0
on October 30, 2015