ForgottenFlame
Basically nobody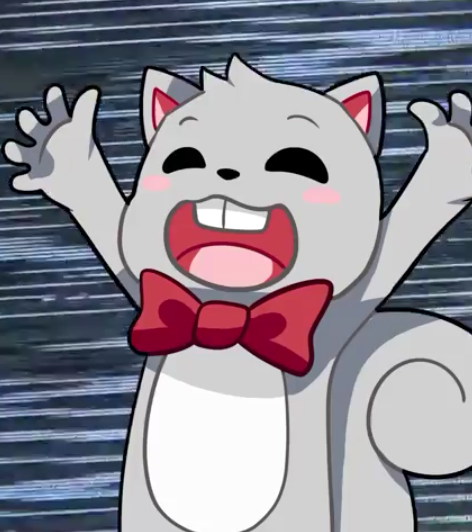 I just changed my Qfeast username. My old username was I_Am_Muffet
on September 05, 2016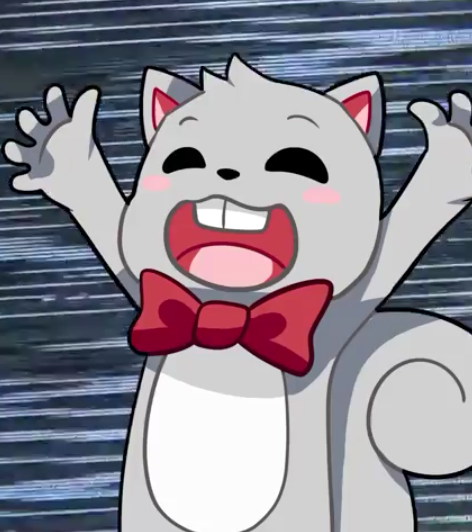 I need more reputation points to write on peoples wall
what even.
on September 05, 2016
changing username at the end of the month
like for
@Calabiility
dislike for
@Cal_Seaweed
on August 23, 2016
.
Tw;;
.
.
.
.
.
See More▼

.

Pissed
Crying
Feels like
Dying
on August 07, 2016
2
on August 05, 2016
1
on August 05, 2016
I know the people Im taking about are going too see this so...
Referring to more then one person
Small rant below--
.
.
.
.
See More▼

.
.
.
.
.
Honestly, the feeling of having someone say how close they are too you, and how much they love you...it hurts when they leave you behind. I understand that people move on, but I was extra close to one qfeaster on here, they still say I'm one of their best friends, but then say some other/ two other people mean the world to them. Them and only them. I'm not trying to draw attention, but honestly it hurts.
on August 05, 2016
0
on July 24, 2016
on July 24, 2016
on July 19, 2016