FlutterWonderful
HEY PEOPLE THIS IS THE PERSON BEHIND DARBTPEGASISTER!! YES I AM HER ADMIN.
I will post all my art shiz here and if you want to talk just to me not darby then just post yo shiz here.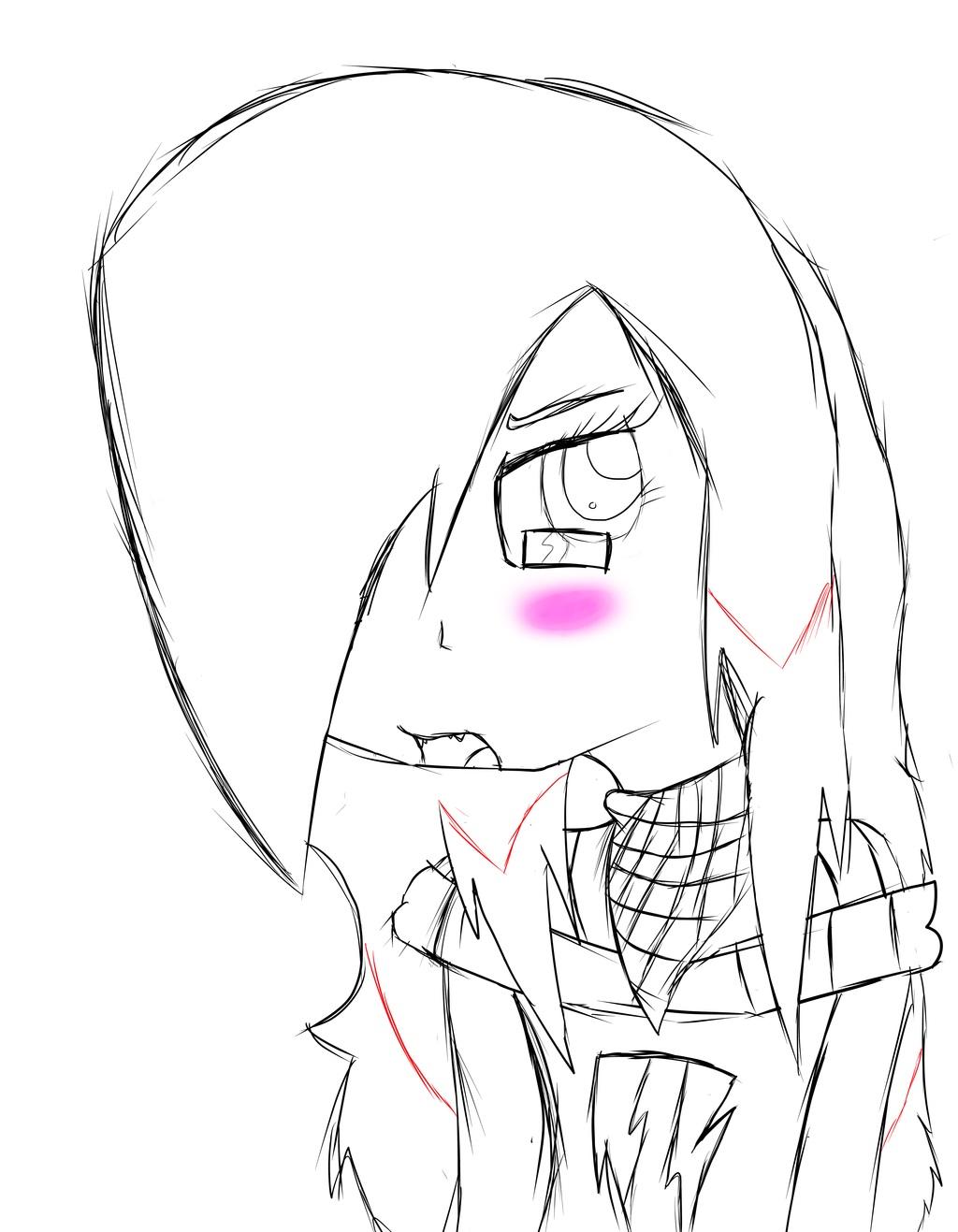 IM SORRY.. Darby is gone. I'm so sorry... Banned D: BUT NOT ON HERE!
on August 27, 2013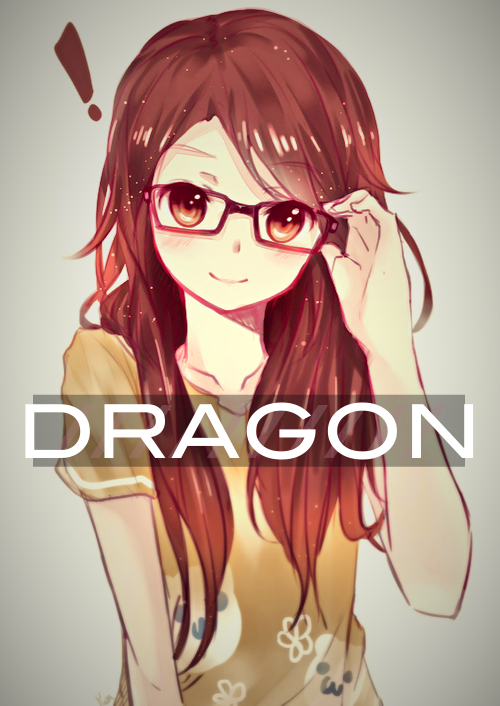 MWAHHAHAHAHA RANDOMLY DRAWING YOU AND SOMEONE AS A COUPLE (AINT LYRICS)
on August 19, 2013
page
BECAUSE I MADE HER SO WHY NOT? FOR ALL OF YOU FANS OF DA NOMNOMNOM OR AS SHE IS KNOW, DARBY.
0 subscribers
3 members
by

FlutterWonderful
on July 30, 2013
Why are you so attractive?
on July 20, 2013
on July 14, 2013
1
on July 06, 2013
0
on June 14, 2013
I am going to be posting new chapters to "Creepypasta Stories". :D I'm going to post the following chapters:
Sally: Play With Me
RapRat
SuicideMouse.Avi
Ed, Edd n Eddy Lost Episode (#34)
Dead Bart
I just wanted to tell everyone and ask what you think. I found out about some popular Lost Episode Creepypastas and though "Oh, what the heck? Why not?" So tell me what you think and if you'd like that. :/ Plz. :) I'll be posting it today.
on May 30, 2013
you are a very hyper person, friend.
on May 25, 2013
story
I OWN NONE OF THE STORIES!! Also, some are of gore and MUCH violence. Read at your own risk. :P Some are also NSFW. :/ I have decided to look up origional stories and such and then post them on here!! I'll be looking up popul...
891 reads
121 readers
76
by

LexiCha
on May 23, 2013
on May 19, 2013
STAR ITS ME DARBY!! THIS ISH MY ADMIN ACCOUNT... I PUT ALL MY ART ON THIS ACCOUNT.
on May 19, 2013