Flash_Sentry
I'm a guard of the crystal empire and will guard any pony or anything that wants me to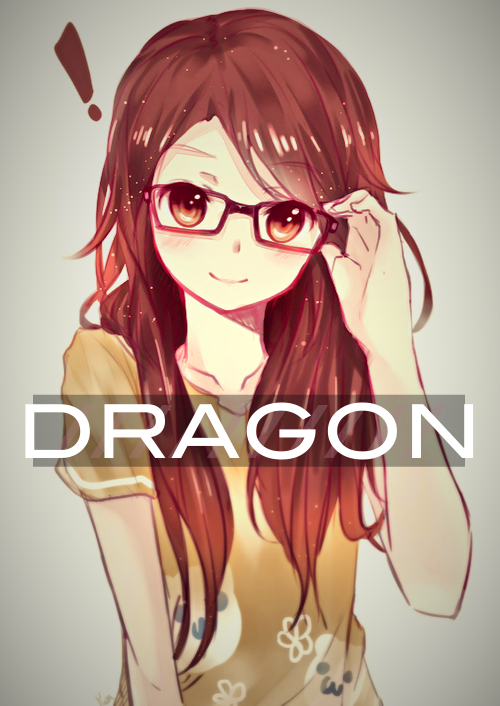 HALLO DERE FLASH IS IT ME OR ARE YOU THE ONLY DIFFERENT GUARD ON THE EQUESTRIAN FORCE?!
on December 16, 2013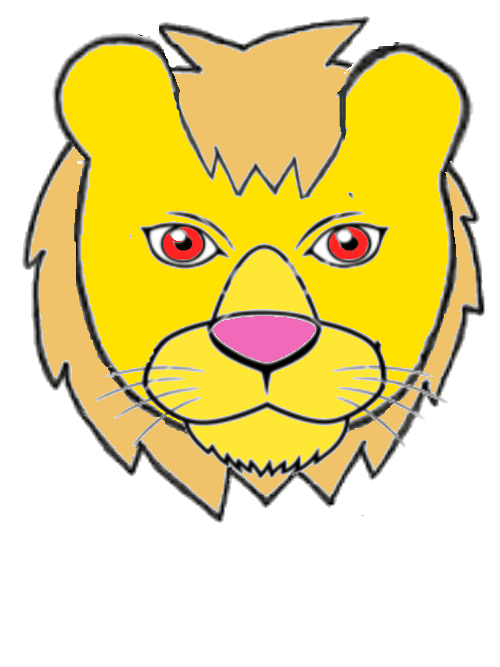 Hi Flash, I just bought Equestria Girls on DVD. My Theory is Flash will be Twilights guard and like Mi amore Cadenza will fall on love.
on October 27, 2013
I might not be able to come a lot because I have school and get a lot of homework.:)
on October 13, 2013
Uses sign language to say: hi!
on October 08, 2013
1
on October 07, 2013
Don't u hate it when people call u a girl when u watch MLP FIM well I got a message for u people. If u watch Harry poorer and are a girl we don't call u a boy so haha take that
on October 07, 2013
page
It IS coming out! Yay! I can't wait! Join my page all my pegasisters and bronys.
2 subscribers
6 members
profile page
by

Anime_Fanguy
on October 06, 2013
WHOS UR FAVORITE MLP CHARACTER
on October 06, 2013
Daisy_Pegasy is my sister I'll see if her friends will follow you
on October 06, 2013
CANT WAIT FOR MLP SEASON 4
HOPE FLASH SENTRY ISIN IT:D
on October 06, 2013
Hi spike I. Think ur the bast character in mlp as a boy after flash sentry
on October 06, 2013
It's so hot today I'm a brony
on October 06, 2013
0
on October 06, 2013