FireHeart
taekwondo black belt and the most awesome kid , this is all you need to know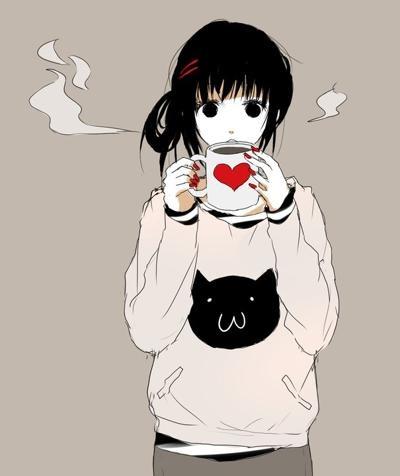 I'm just wondering but how much has Koustav told you about me?
on September 09, 2014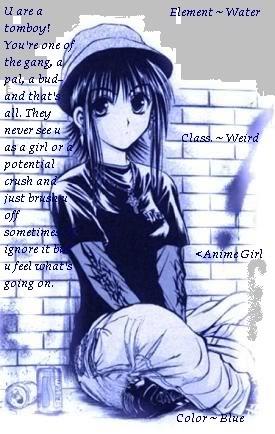 on September 05, 2014
well I know you through Koustav , he talks about you often so , wanted to know so please follow me
on September 05, 2014
page
Check out the latest news & updates from Qfeast: new features, tips & tricks, most popular items. Welcome to the official Qfeast News Page!
981 subscribers
1 member
by qfeast
on September 05, 2014
0
on September 05, 2014