Fashionlover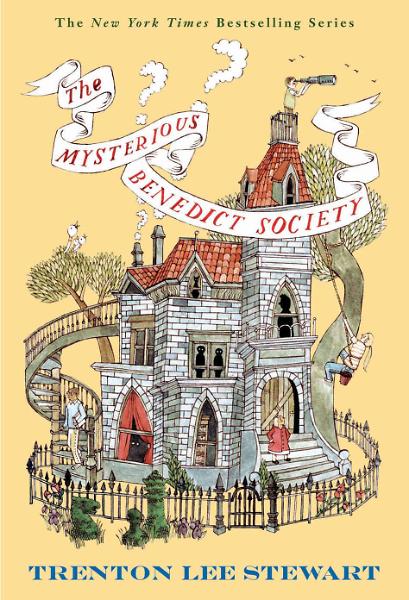 Read Mysterious Bennidect Society Now!
Trust me, this book is better than Harry Potter. Only it's not as popular!! The only problem is that it has a slow beginning.
on February 19, 2013
Check out "Chucky the Pony Doll" by Spikethedragon! Chapter 7 has just arrived!!!
on February 16, 2013
page
Hunger games is an ausome movie with some ausome characters. Subscribe if you love them too.
5 subscribers
7 members
by

Thehost
on February 01, 2013