Fashionlover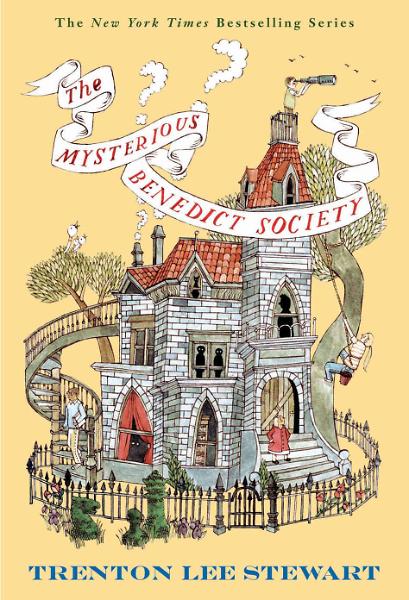 Read Mysterious Bennidect Society Now!
Trust me, this book is better than Harry Potter. Only it's not as popular!! The only problem is that it has a slow beginning.
on February 19, 2013
Check out "Chucky the Pony Doll" by Spikethedragon! Chapter 7 has just arrived!!!
on February 16, 2013
page
Hunger games is an ausome movie with some ausome characters. Subscribe if you love them too.
4 subscribers
7 members
by Thehost
on February 01, 2013
page
in this club you can't be serious or else... um... wel, nothing will happen just don't be serious! everybody is random and (almost) everybody is accepted to be a member. Woo Hoo!
2 subscribers
4 members
by puglover3000
on February 01, 2013