Faithbrown422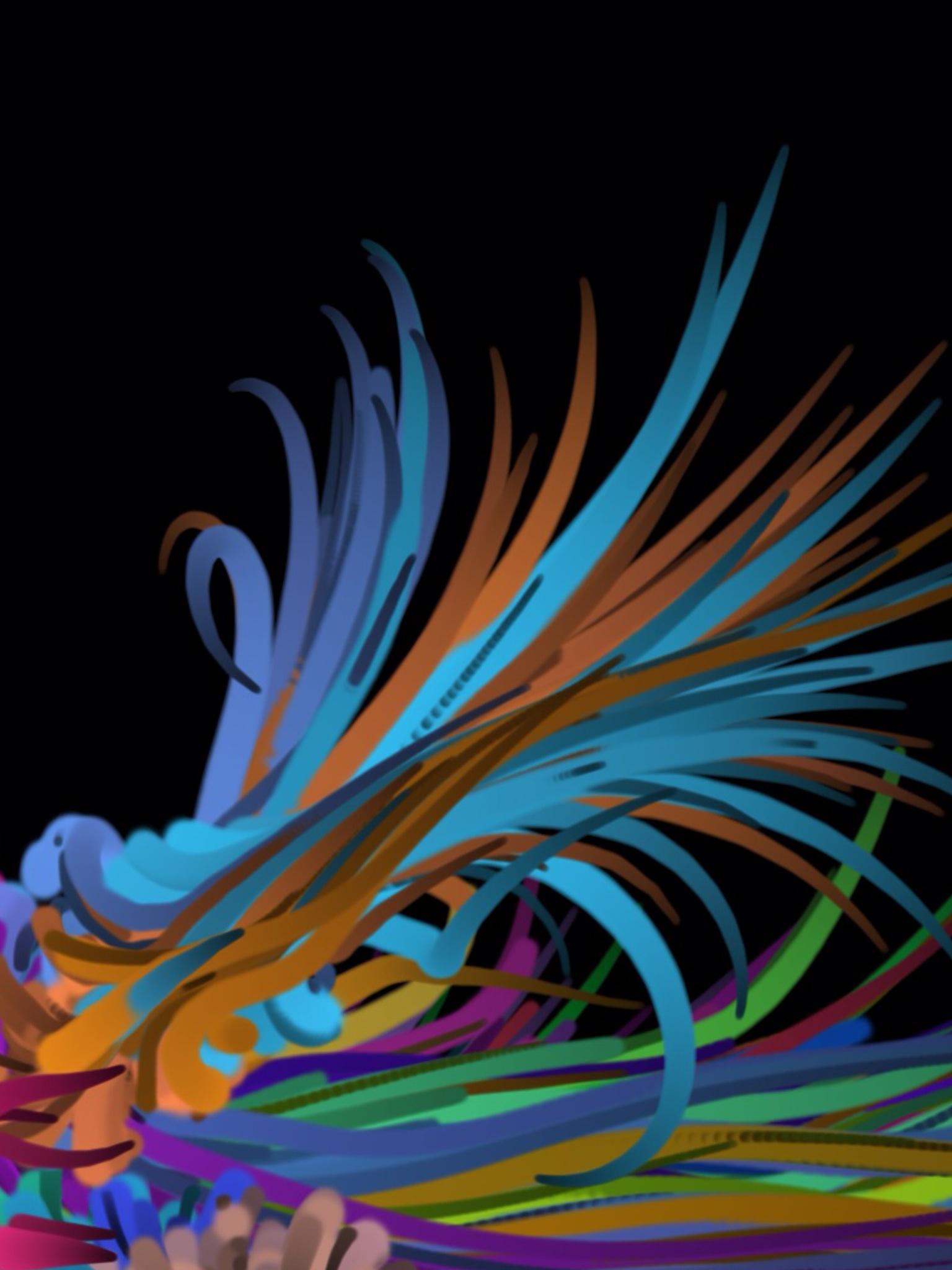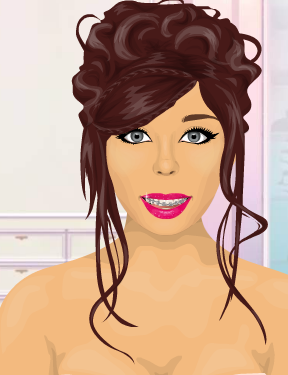 personality
quiz
find out if you really are fat.Or maybe you have a eating disorder. I will tell you the truth.Trust me...
299 responses
59
by lottielaw
on July 29, 2013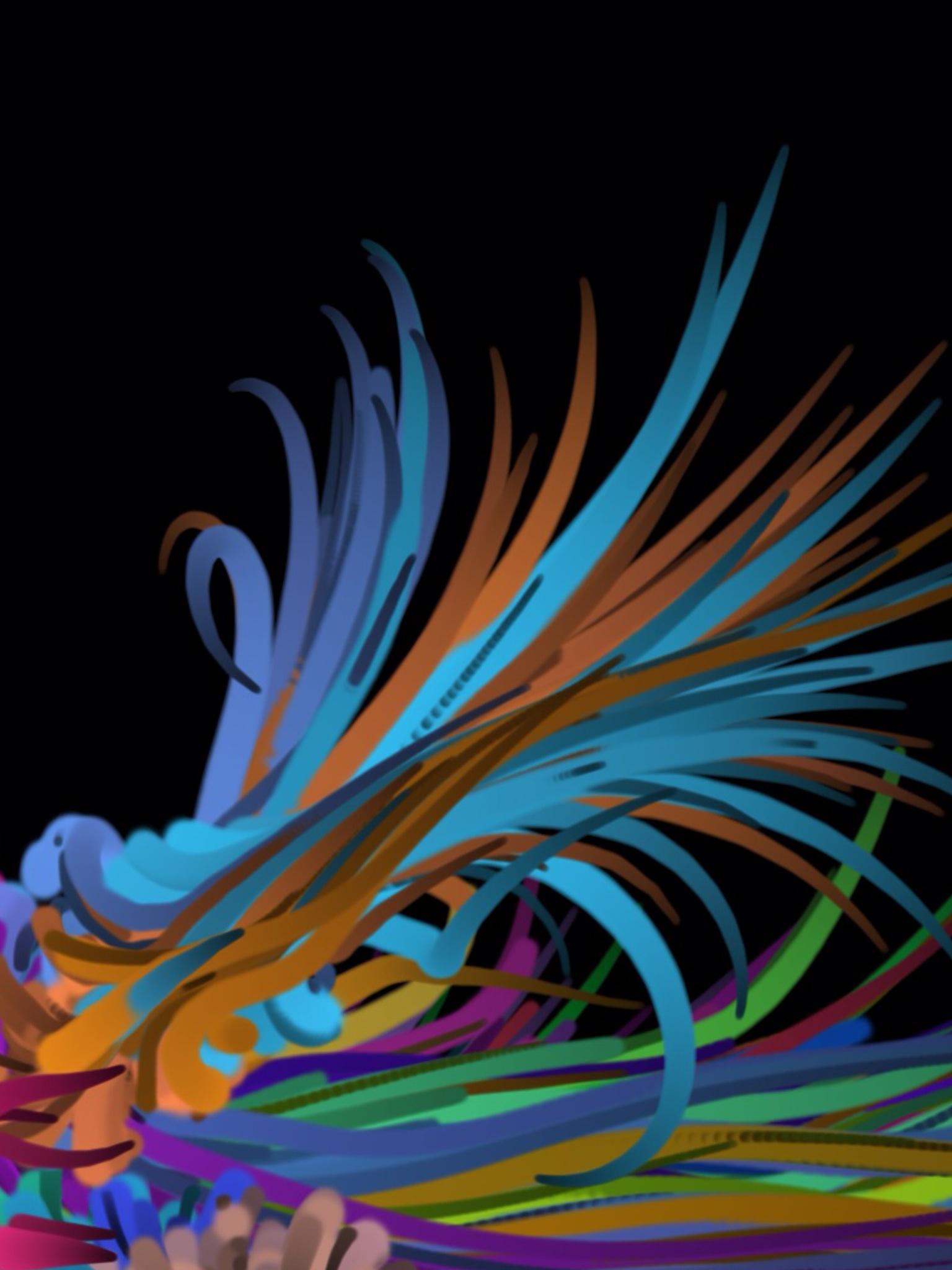 Look what personality I've got! What about you? Ha ha ha that's sooo true
on July 29, 2013
personality
quiz
What personality do you carry? Find out whaen you take this simple and fast quiz!
75 responses
12
by Breanna0001
on July 29, 2013
0
on July 29, 2013
0
on July 29, 2013