FIRlove83
I'm addicted to Falling In Reverse, and I love so many other bands as well. Carach Angren, Bless the Fall, Suicide Silence, Escape the Fate, Infant Annihilator, The Devil Wears Prada,
See More▼
Elitist, Pantera, My Chemical Romance, Mayday Parade...so many bands...
I also love video games. My favorite series are Hitman, Tombraider, Resident Evil, The Last of Us and God of War. Yes, I play COD, but that's like a gamers classic.
I love when someone types with precision and spells every word out. If I get a text with "u" for you, "r" for are, or any other short cut, it makes me feel like they didn't even care enough to type a few letter for me. :/ I never tell when something bothers me though, so I keep everything inside.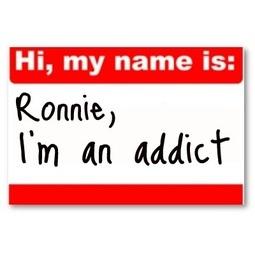 0
on October 14, 2013