Eskibro1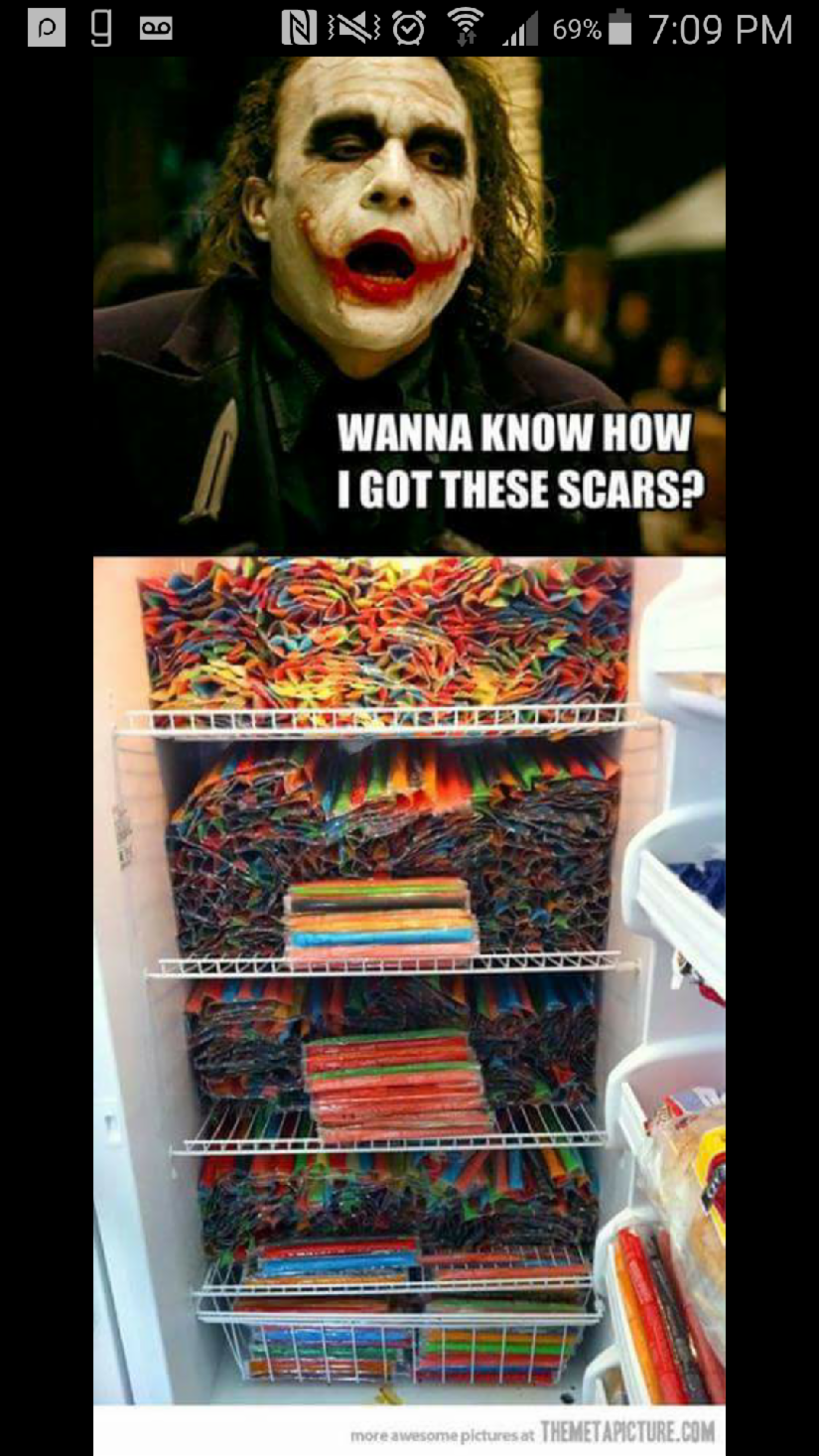 I am in the middle of writing a novel and I need some help on characters. the novel is about some alien teens trying to run from some beasts. the beasts destroyed their planet. so they left. only children managed to escape. I have two characters down, and i just need the remaining ten. if you have any ideas then please help. I need the following information.

characteristics:

how old they are:

male or female:

best fighting method:

how there parents died:

Thank you!
on January 30, 2017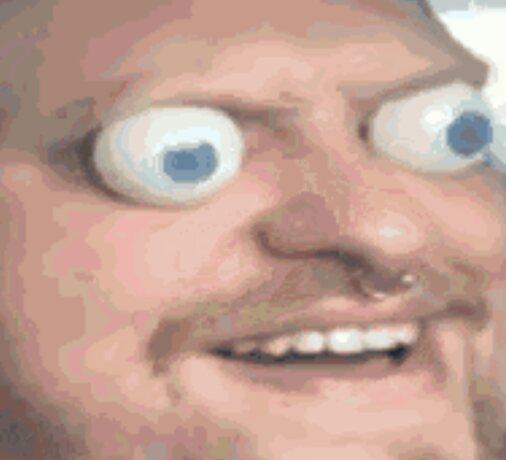 You should definitely get online
on July 08, 2016
poll
lorien legacies
harry potter
on March 24, 2016
So I am making an amv for highschool dxd and I need opinions. Should I do every season or just one (if so which season.)
on March 24, 2016
I learned somthing quite interesting today. Did you know that daddy long legs arnt considered spiders yet they are still arachnids
on March 21, 2016
GET BACKNON, I ALREADY POSTED YOUR TRUMP JOKE FOR YOU
on March 09, 2016
Hello I am Mae on me for any questions or just simply to say hello
on February 16, 2016
0
on February 15, 2016
Name: bodvere
Gender: male
Age:27
Personality: aggressive, not easily forgiving, not a people person.
Appearance: long scragally beard, very broad in the shoulders, a scar sitting diagonally across his face, and 6 foot 5.
Weapon: spear and dagger
Short bio: he grew up in the woods with his parents after they were exiled from thier village.
See More▼

Faction: kendred
Class: ex civillian
on February 15, 2016