Eskibro1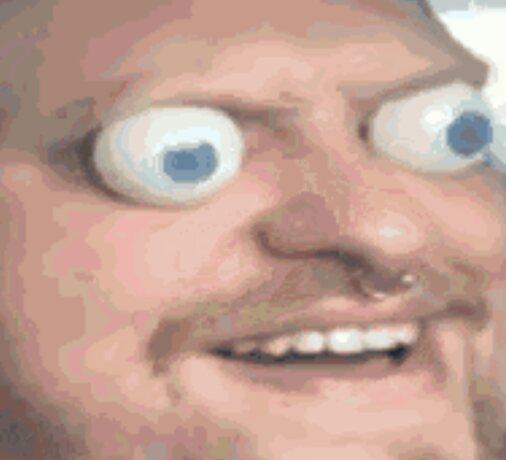 You should definitely get online
on July 08, 2016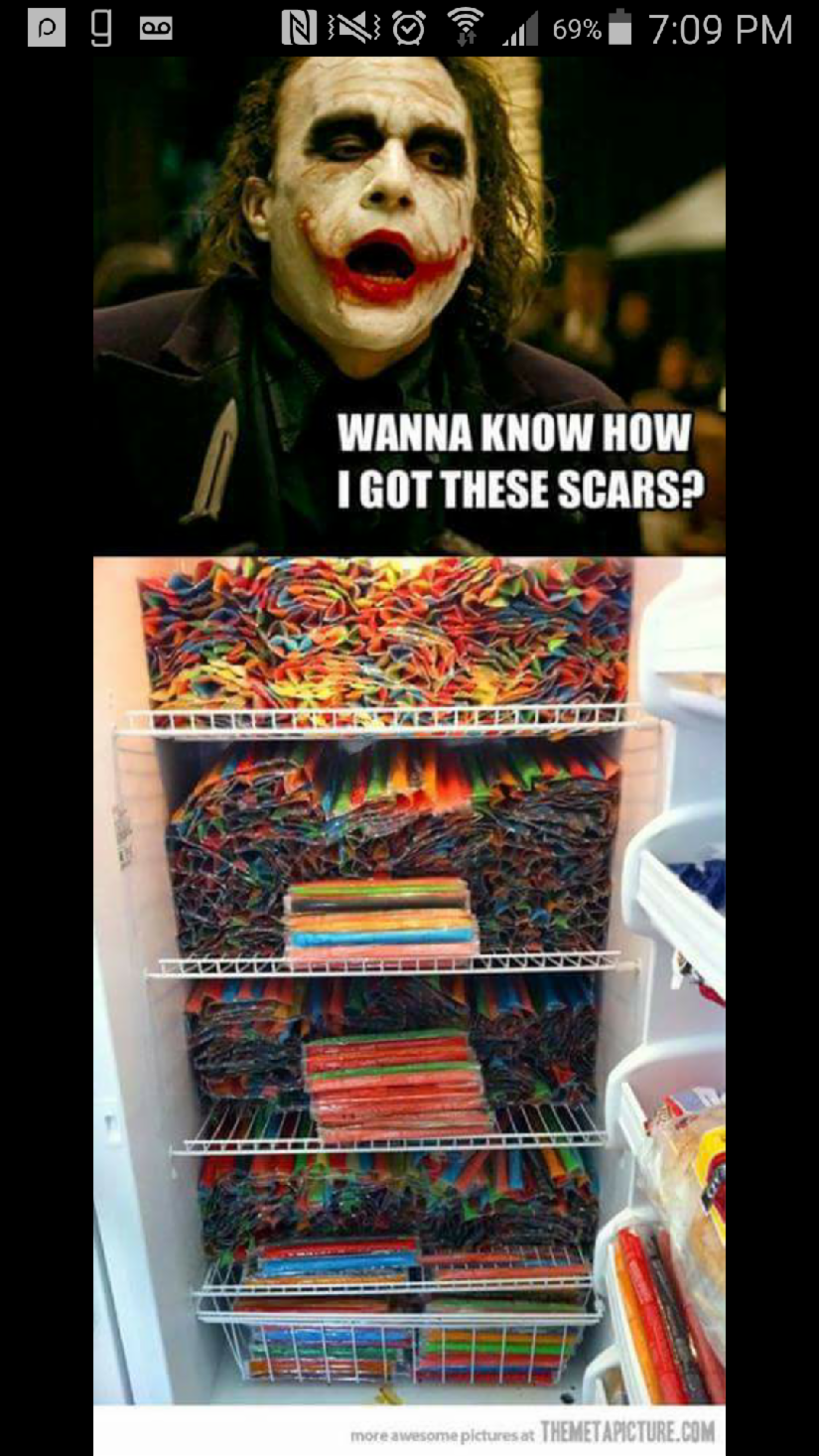 poll
lorien legacies
harry potter
on March 24, 2016
So I am making an amv for highschool dxd and I need opinions. Should I do every season or just one (if so which season.)
on March 24, 2016
I learned somthing quite interesting today. Did you know that daddy long legs arnt considered spiders yet they are still arachnids
on March 21, 2016
GET BACKNON, I ALREADY POSTED YOUR TRUMP JOKE FOR YOU
on March 09, 2016
Hello I am Mae on me for any questions or just simply to say hello
on February 16, 2016
0
on February 15, 2016
Name: bodvere
Gender: male
Age:27
Personality: aggressive, not easily forgiving, not a people person.
Appearance: long scragally beard, very broad in the shoulders, a scar sitting diagonally across his face, and 6 foot 5.
Weapon: spear and dagger
Short bio: he grew up in the woods with his parents after they were exiled from thier village.
See More▼

Faction: kendred
Class: ex civillian
on February 15, 2016