EmilyT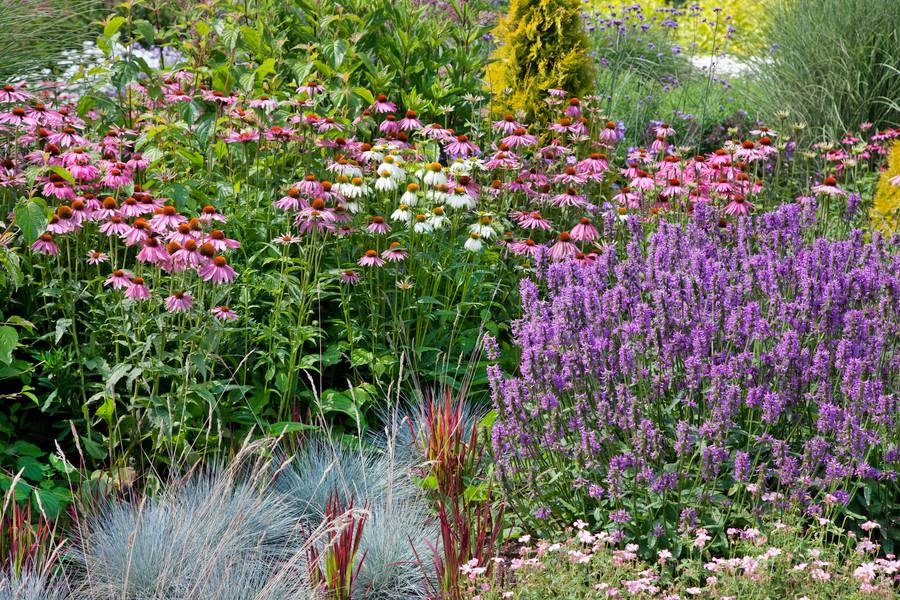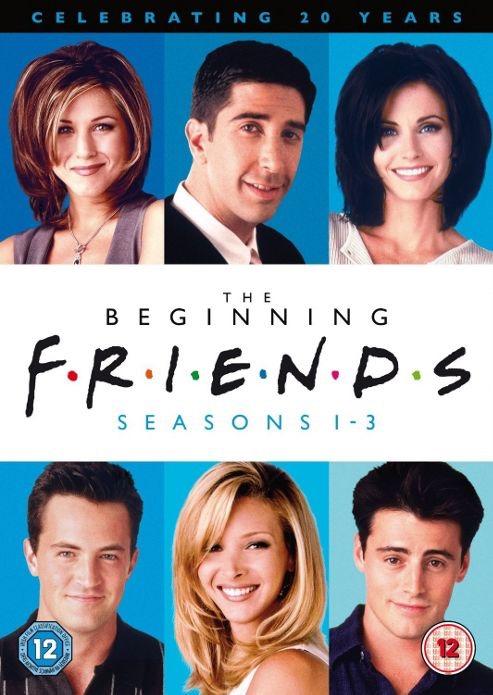 scored
quiz
How well do you really know seasons 1-3 of Friends? Take this quiz to find out!
on August 05, 2016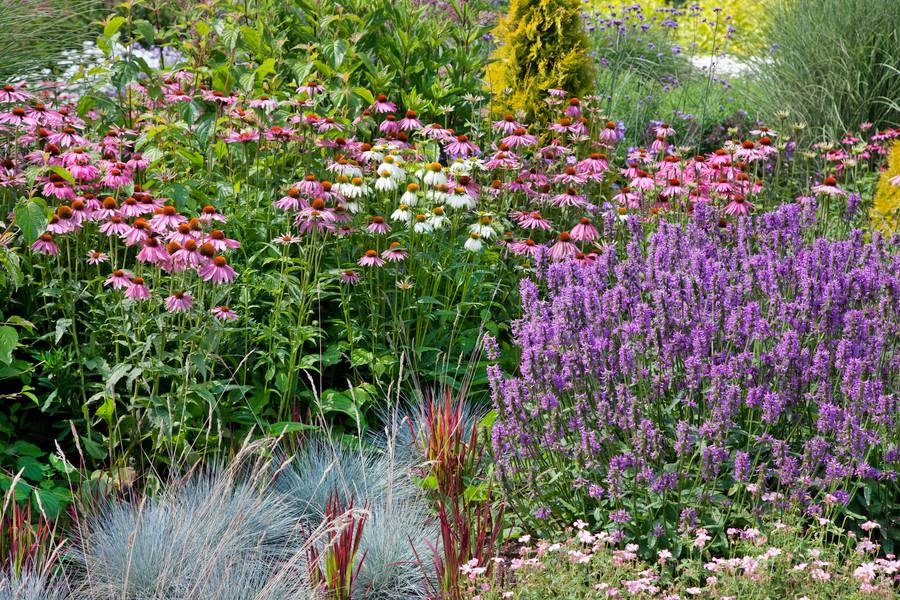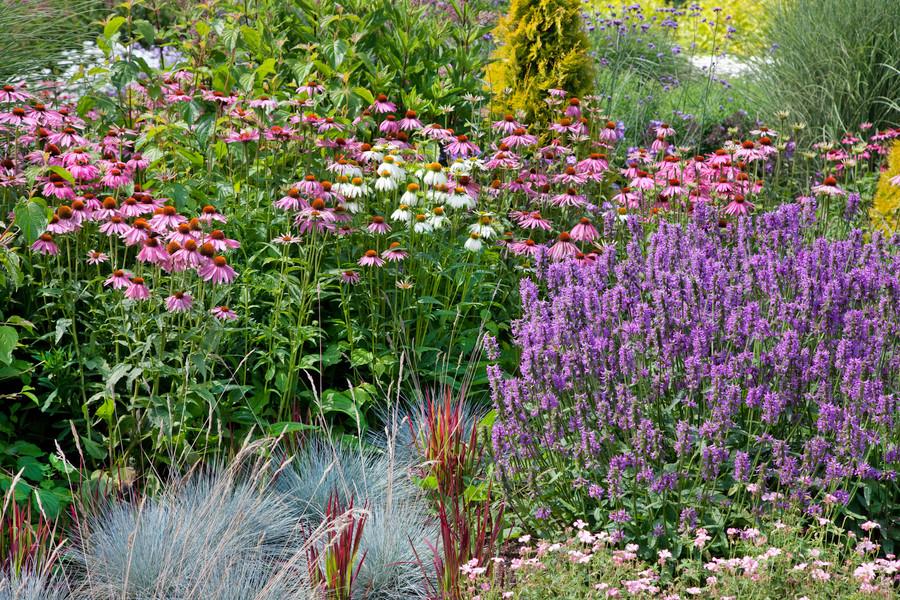 0
on July 19, 2016
EmilyT
created a personality quiz
personality
quiz
Have you ever wondered what month of the year you should be? This 6-question quiz will tell you just exactly what month suites you best!
64 responses
11
by EmilyT
on July 18, 2016