ElsieE
On a scale of one to ten...how much have I scared you?
I'm Elsie Lemonhead. (fyi that's not my real last name, and btw DONT JUDGE!)
did u want me to say more than that??
See More▼

TOO BAD!!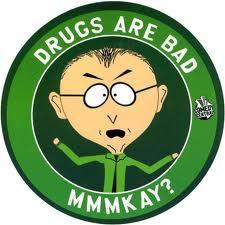 SHOUT OUT TO THIS GIRL for following me.. and being 12 and loving it lol
on April 15, 2014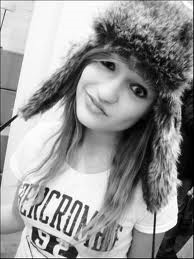 The difficult thing about being 12 is that no one listens to you, they pay attention to the 16-year olds..PPFT!! WHEN THEIR 20 AND DUMB, AND IM 16 AND AWESOME, AND ALL THOSE PARENTS ASK ME HOW IMA DOING, IM GONNA SAY "12 YEAR OLD RIGHTS" AND GET MY BOOTY OUTTA THERE......well....that's my rant for the day..
on April 15, 2014