Echomist26769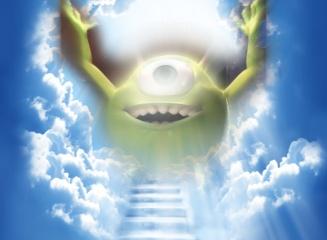 on June 05, 2014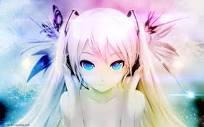 on June 04, 2014
tanks 4 following me ur profile pic
on May 16, 2014
page
This is about animal abuse and how it seriously needs to stop. If you love animals and agree that they don't deserve it please subscribe and request a membership. Please help me make this a very popular page so everyone can see...
697 subscribers
62 members
fully opened
by thatsssanicequizzzyouhavethere
on April 19, 2014
scored
quiz
this quiz tests your knowledge on the harry potter books & films. The questions vary in easiness.
15 responses
3
by Echomist26769
on April 09, 2014
poll
20 votes
4
by Echomist26769
on April 06, 2014
personality
quiz
Find out which fruit you are most alike! (hopefully you aint a pear. Pears are like hufflepuffs. What is a hufflepuff? You haven't lived...)
9 responses
5
by Echomist26769
on April 06, 2014
0
on April 05, 2014