Drake_The_Wolf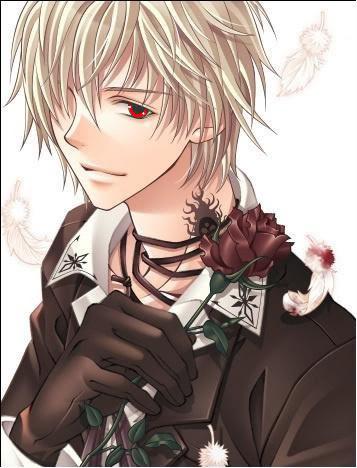 on March 17, 2016
0
on March 17, 2016
0
on March 17, 2016
Drake Machlan
Race : Vampire
Magic : Blood
Where : Shadow Empire
Rank : Apprentice
Ability : Drinking Blood Out of People, Then using it to Manipulate His magic.
Other : Has 2 Forms : Normal, Vampire Prince
on March 17, 2016
page
Welcome to the Shadow Empire, where darkness lives. Become an apprentice, then a full Shadow warrior, then a leader like me. Go into battles against the light, and have victory. Welcome to the Empire of Light, where gold and s...
6 subscribers
1 member
fully opened
profile page
by Winter_of_the_Wolves
on March 17, 2016
page
We like to rp or do other related things. We also discuss feelings and how things should be done.
0 subscribers
1 member
fully opened
profile page
by Drake_The_Wolf
on March 17, 2016
0
on March 15, 2016