DragonShireLife
I hope to be a brave, courageous, daring person.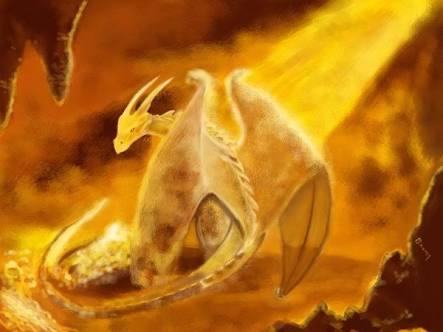 7 days ago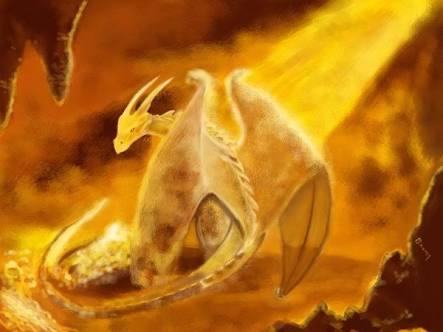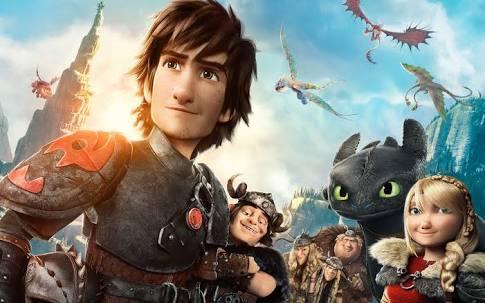 scored
quiz
This quiz I hope will test your ultimate dragon skills from HTTYD. I hope you enjoy! Please tell me if you enjoy this quiz.
13 responses
0
by DragonShireLife
on August 07
0
on July 03
on July 02
Try out my new quiz 'Shy or Brave?'
on July 02
personality
quiz
Are you brave or are you shy find out in this exciting quiz! Hope you do so enjoy!
71 responses
6
by DragonShireLife
on July 02