Dorito_bro
Hello gentle man and ladies I'm a gamer I love cod love life and doritos and mpg stuff like guns,doritos, and you tube! :3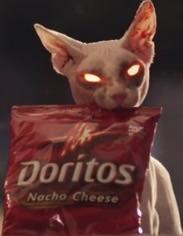 on April 21, 2015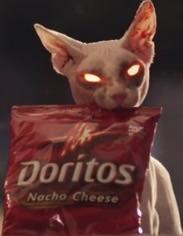 on April 21, 2015
Put tooth paste between to Oreos cookies give it to someone to eat wack tooth paste in mouth!
on April 21, 2015
I wish to be an artist and travel the world!
on April 21, 2015
page
This is a page where you can say your wishes and dreams. Or you can just spurt nonsense: "I WISH I WAS A UNICORN!". Basically, this is a page for all of your wishes, be they impossible, childish, Sirius, or anything else!
32 subscribers
1 member
fully opened
by The_Demigod_Timelord_Wizard
on April 21, 2015
on April 20, 2015
I'm a cool dorito loved guy nice to meet ya my mlg clan m8.😜
on April 20, 2015
on April 20, 2015