Divisionde
Hello!
I am a small writer and artist. I do commissions sometimes for art, and I usually write small short stories when I either need to vent, or I just want to look to see how my
See More▼
ideas turn out when written.
I'll upload a few things here such as quizzes, but nothing much more than that besides the occasional story here or there.
Although I may not have much content, I still hope you enjoy what I have.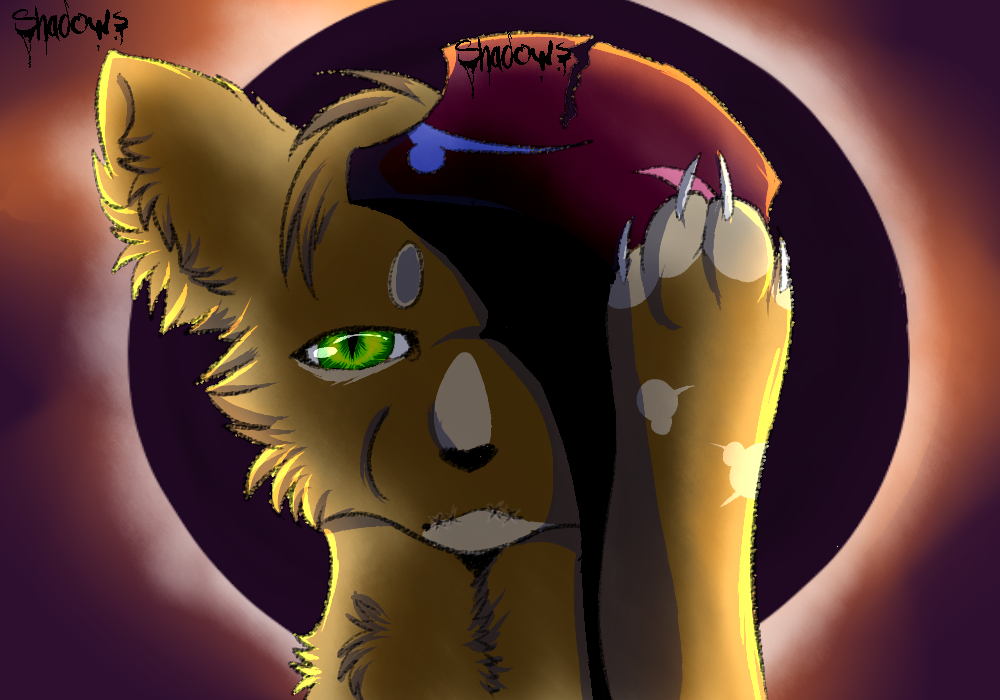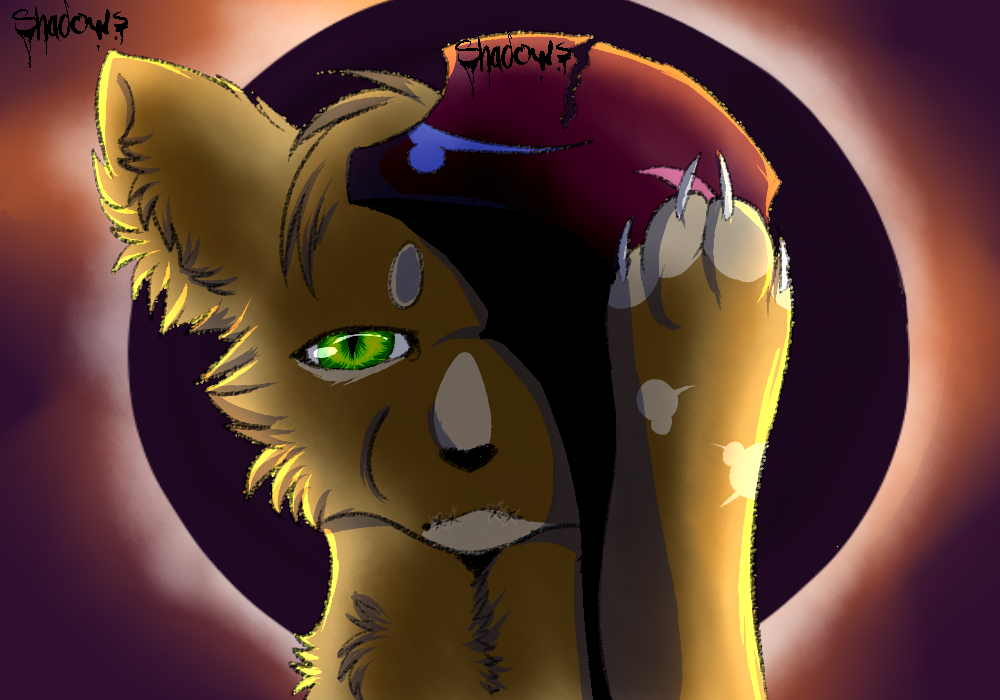 0
on September 09, 2017