Desisakamaki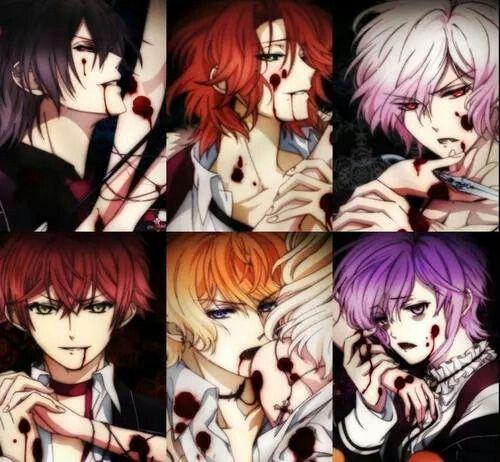 story
this is about you and the sakamaki's enjoy because you belong to them folow me kay! (http://desireelovesanime.deviantart.com/art/ayato-x-reader-bloody-kiss-570892884?ga_submit_new=10%253A1446947892&ga_type=edit&ga_changes=1&ga_...
0 reads
0 readers
1
profile story
by Desisakamaki
on November 08, 2015
this is me and friends I'm the one on the top the one puckering
on November 08, 2015
on November 08, 2015
Look what personality I've got! What about you? yes steven might like me too!
on November 04, 2015
on November 04, 2015
on November 04, 2015