Darknesslover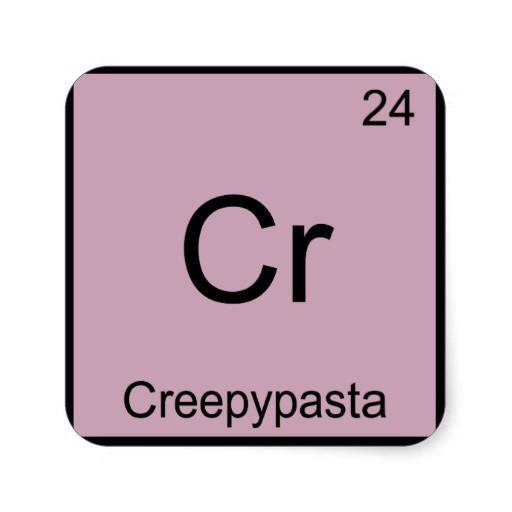 story
A/N: this is a creepypasta x reader story, it will be where you get in a relationship with one of the creepypastas. It has two point of views, yours, and the creepypastas. I take suggestions in the comments, and will do persona...
144 reads
68 readers
8
by Alcor_The_Dreambender
on May 21, 2016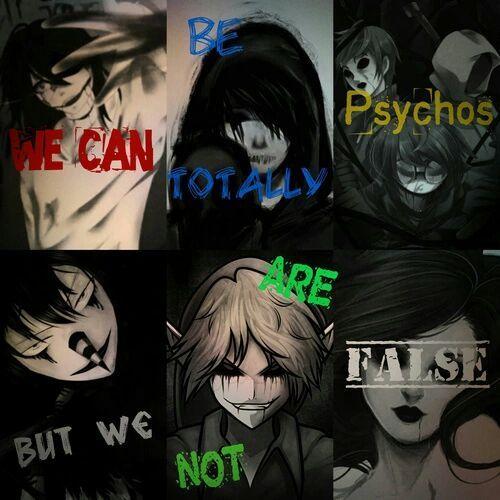 story
Hey guy's, this is my first time being here and not only that, but this is my first story! So I hope you guy's will enjoy the story and wish for the best!
166 reads
31 readers
9
by annagibbs2003
on May 21, 2016