DarkEssence0267
I'm a resident evil fan and I'm terrible at writing stories so please try to deal with it XD and My name of course
is Phil I'm 15 yrs old and I would like to try to write some kick
See More▼
ass stories with my two best friends

@tossedwhisper

and

@DragonLance103.

Ps I hope to make new friends as well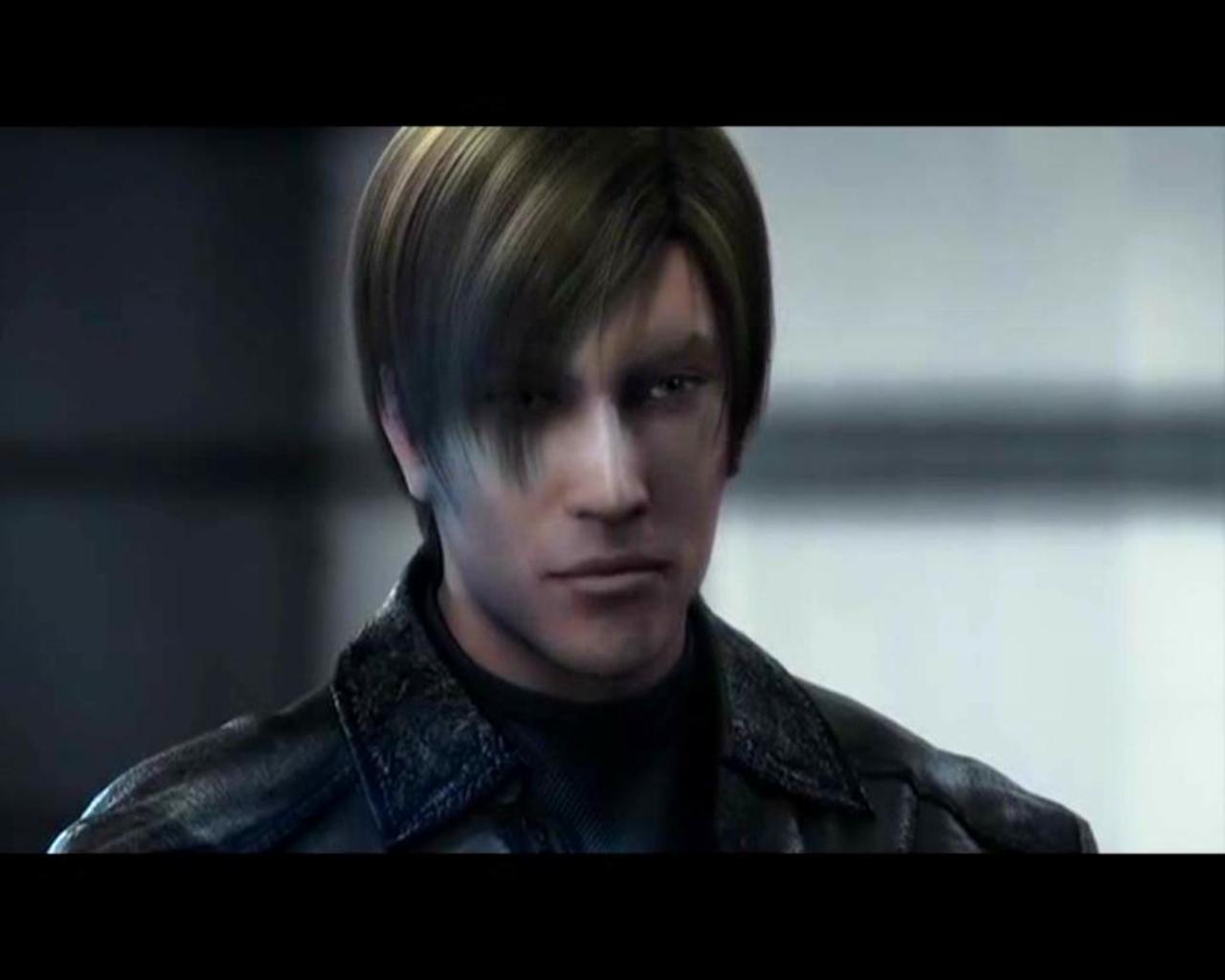 I just changed my Qfeast username. My old username was DarkEssance0267
8 days ago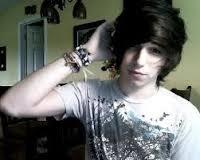 1
on August 05, 2015
Name: Ian Richards
Age: 17
Personality: Smart, kind, strong willed
on August 05, 2015
page
Growing up in Riverside, Riverside High is yet another stepping stone in kids lives before they go on to do bigger and better things. However, the school itself holds some dark secrets between senior staff members that seem a b...
13 subscribers
3 members
fully opened
profile page
by DragonLance103
on August 05, 2015
I just changed my Qfeast username. My old username was DarkWarrior0267
on May 10, 2015
Hi! Thanks for the follow!!
on January 18, 2015
If you ever feel depressed or feel like everyone hates you, just remember. I don't hate you. And I bet a bunch of others do to. You are loved.
Send This To Whoever You Are Willing To Help Through Any Rough Times
~Started By DerpytheGreatandPowerful
on October 24, 2014
If you ever feel depressed or feel like everyone hates you, just remember. I don't hate you. And I bet a bunch of others do to. You are loved.
Send This To Whoever You Are Willing To Help Through Any Rough Times
~Started By DerpytheGreatandPowerful
on October 22, 2014
0
on October 22, 2014
Trevor Young
Age:21
Personality:Brave,smart,kind
on October 22, 2014
0
on October 20, 2014
0
on October 20, 2014
Tequila Benningcourt
Age:19
Personality: Very friendly, shy, strong willed,
on October 20, 2014