DarkCrystal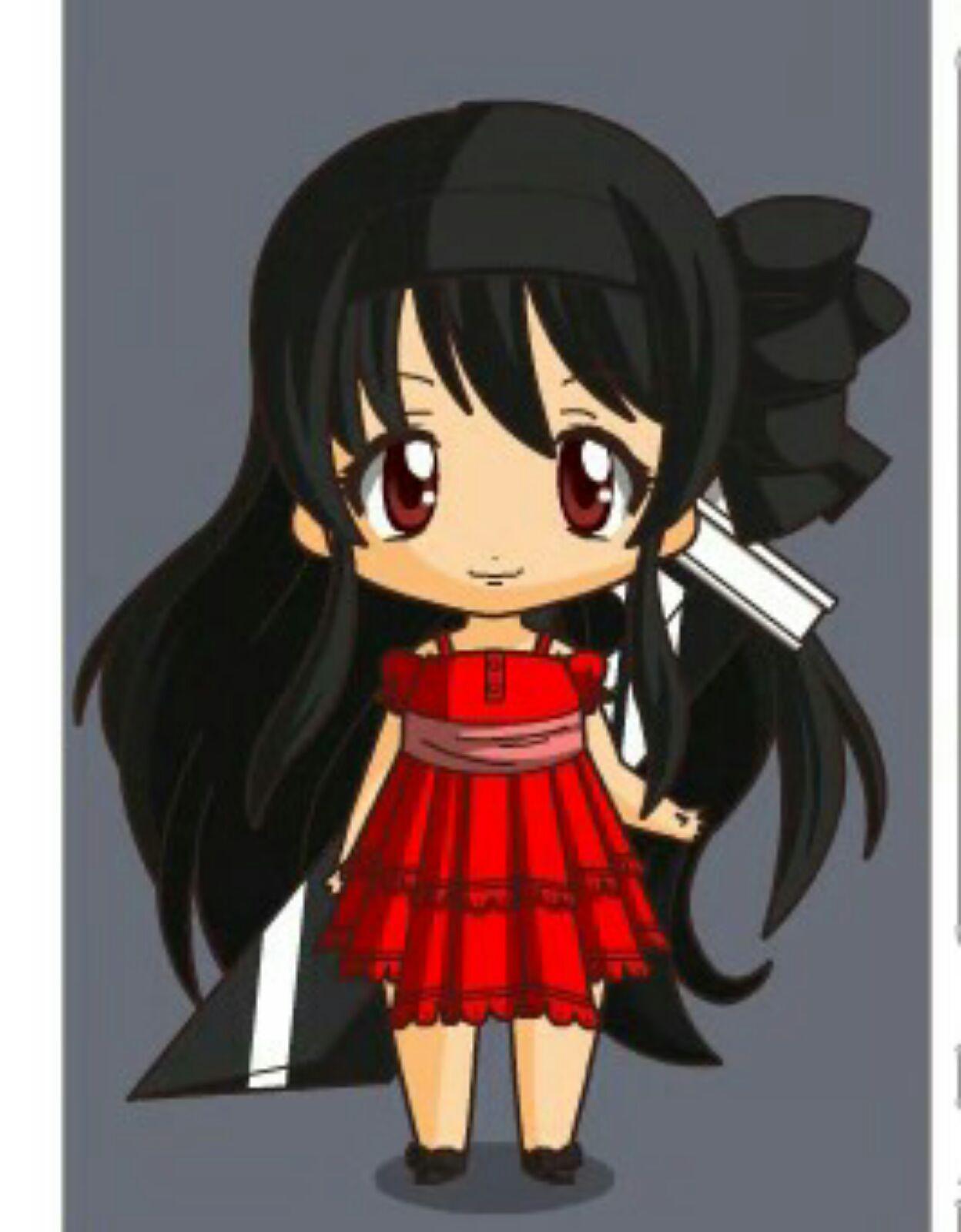 No smart remarks about the poll my first one so not hating!!!!
on May 02, 2016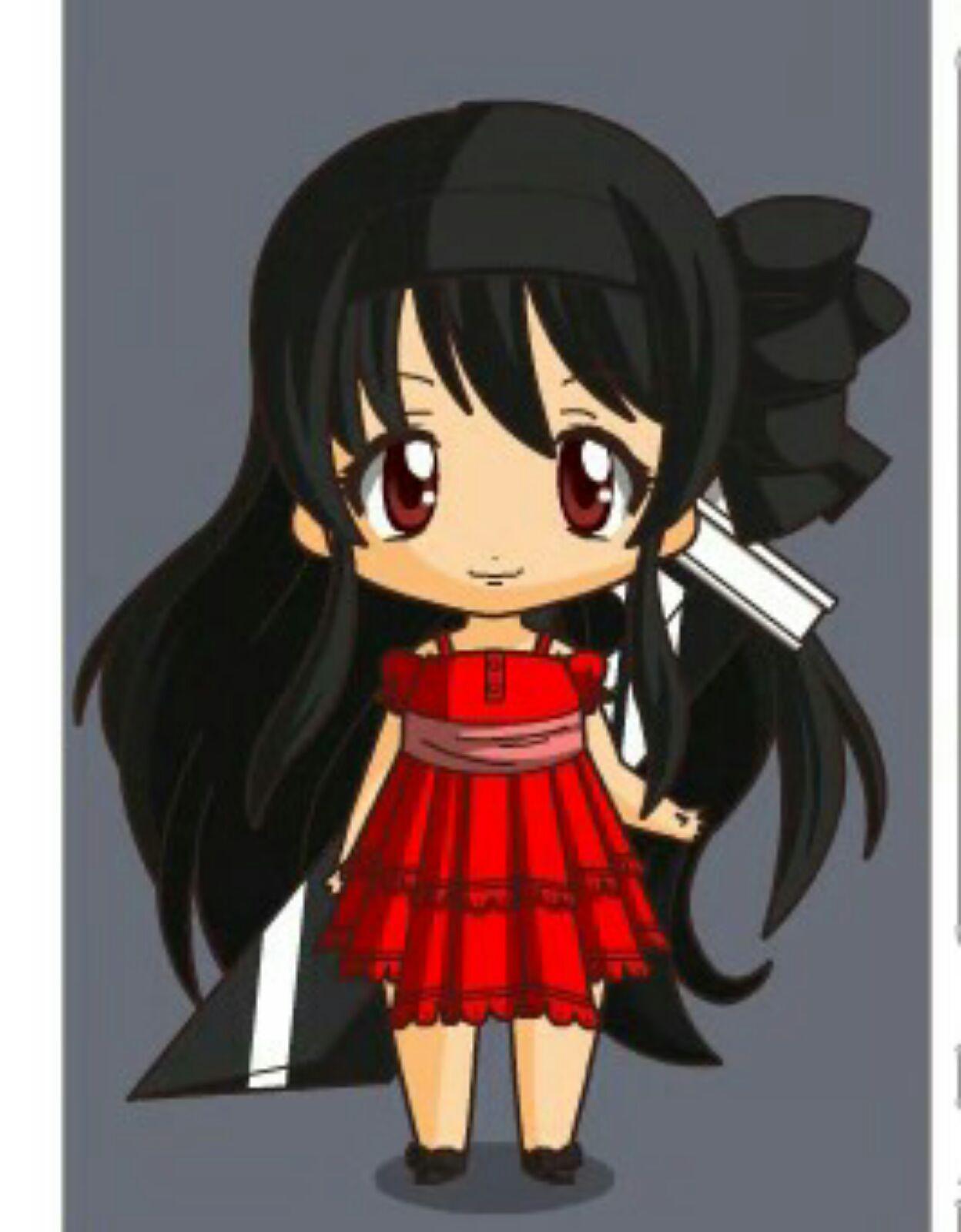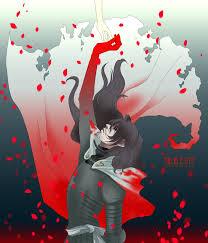 poll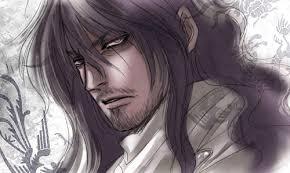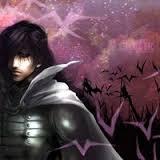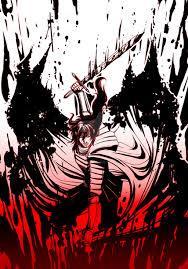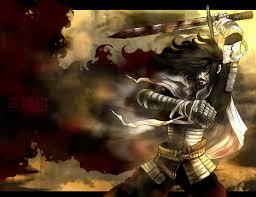 on May 02, 2016
0
on April 18, 2016
question
on April 16, 2016
2
on April 16, 2016
story
OK first time with this. Please inform me of any misspellings! I'm use to making stories on vampires so no hate comments! Characters: Victoria the hedgehog (Scrouge's daughter) Stella the hedgehog (Scatom's daughter) Staell...
4 reads
4 readers
2
profile story
by DarkCrystal
on March 09, 2016
I know I haven't posted a story yet. Been stuck in bed with the flu. Will post it when I get better though!
on March 03, 2016
Thinking about posting one of my already written stories on here sometime so all I ask is no hate comments!
on February 26, 2016
Looked on Facebook the other day and my sister posted a photo about her ultrasound of her baby. 34 weeks along. I can't wait to actually see him when he's born!!!!
on February 26, 2016
0
on February 12, 2016