DallasWayde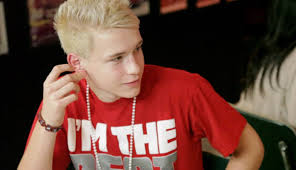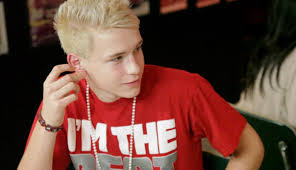 0
on July 05, 2013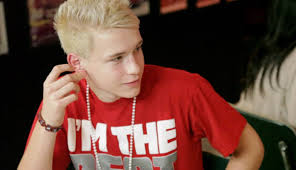 on July 04, 2013
Have you arrived on Lee Summit yet? It took me hours to find the perfect dress...
on July 04, 2013
im on a date with rylie..
on July 01, 2013
on June 25, 2013
question
Well, I like this girl, and thanks to a story on Qfeast I know she likes me too. I wanna asl her out but chances are she's gonna freak or the long distance relationship thing is gonna affect this. Should I meet her or something...
on June 25, 2013
story
The next edition babay! I had alot of other pictures I had uploaded that I hadn't been able to show in my 1st book. Sooo, here's the next one!
143 reads
51 readers
24
by

RylieB
on June 25, 2013