DPSXD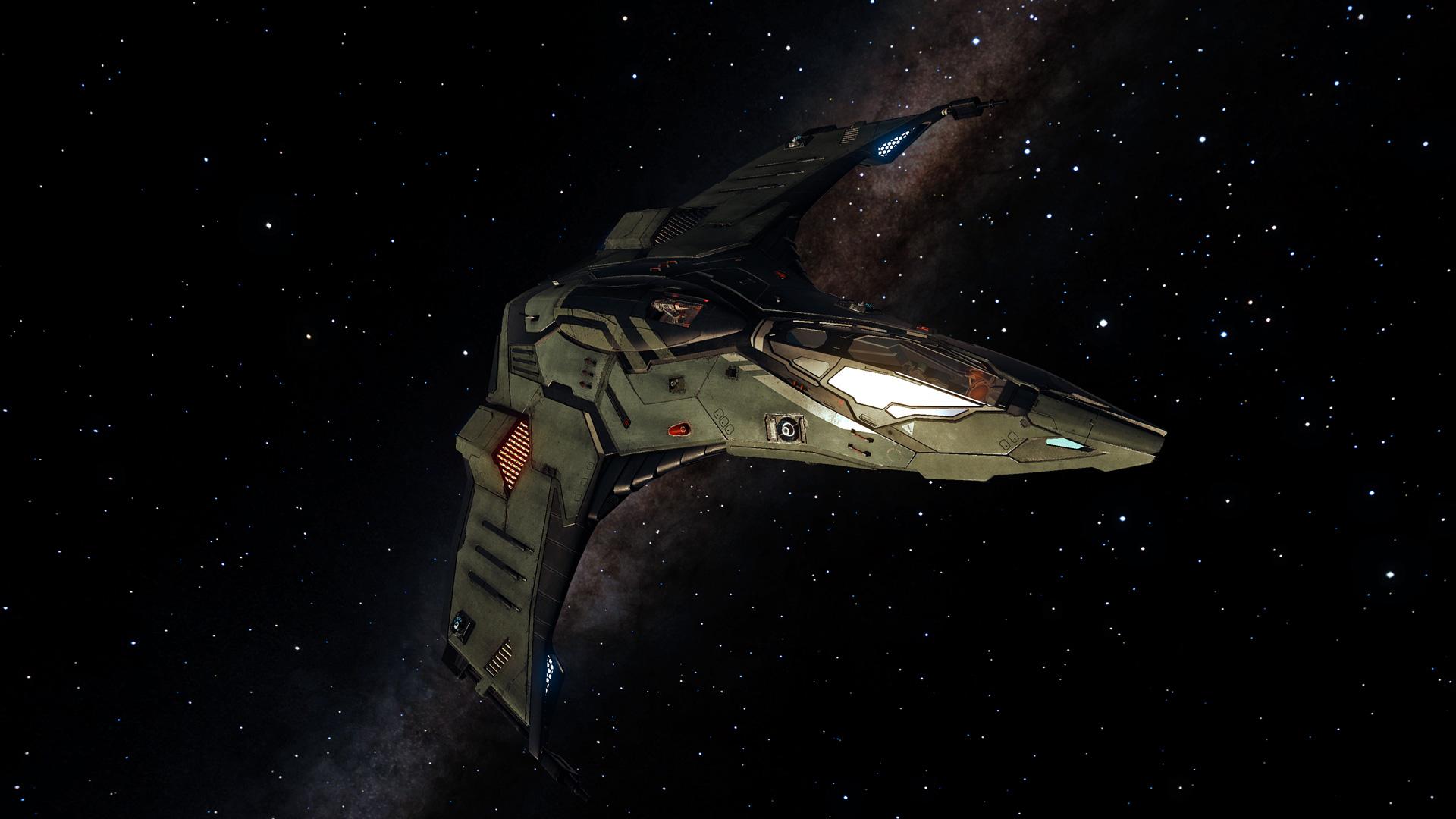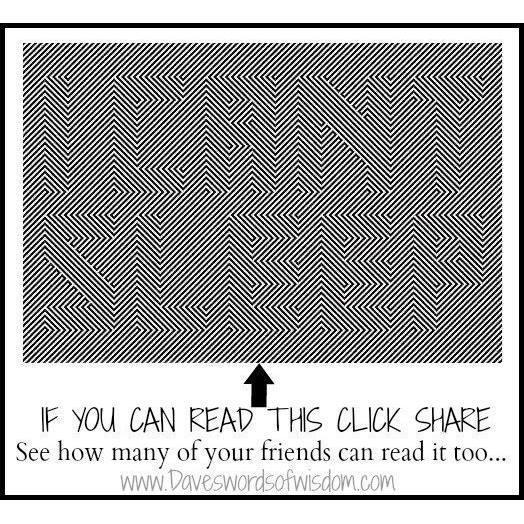 19
on March 08, 2016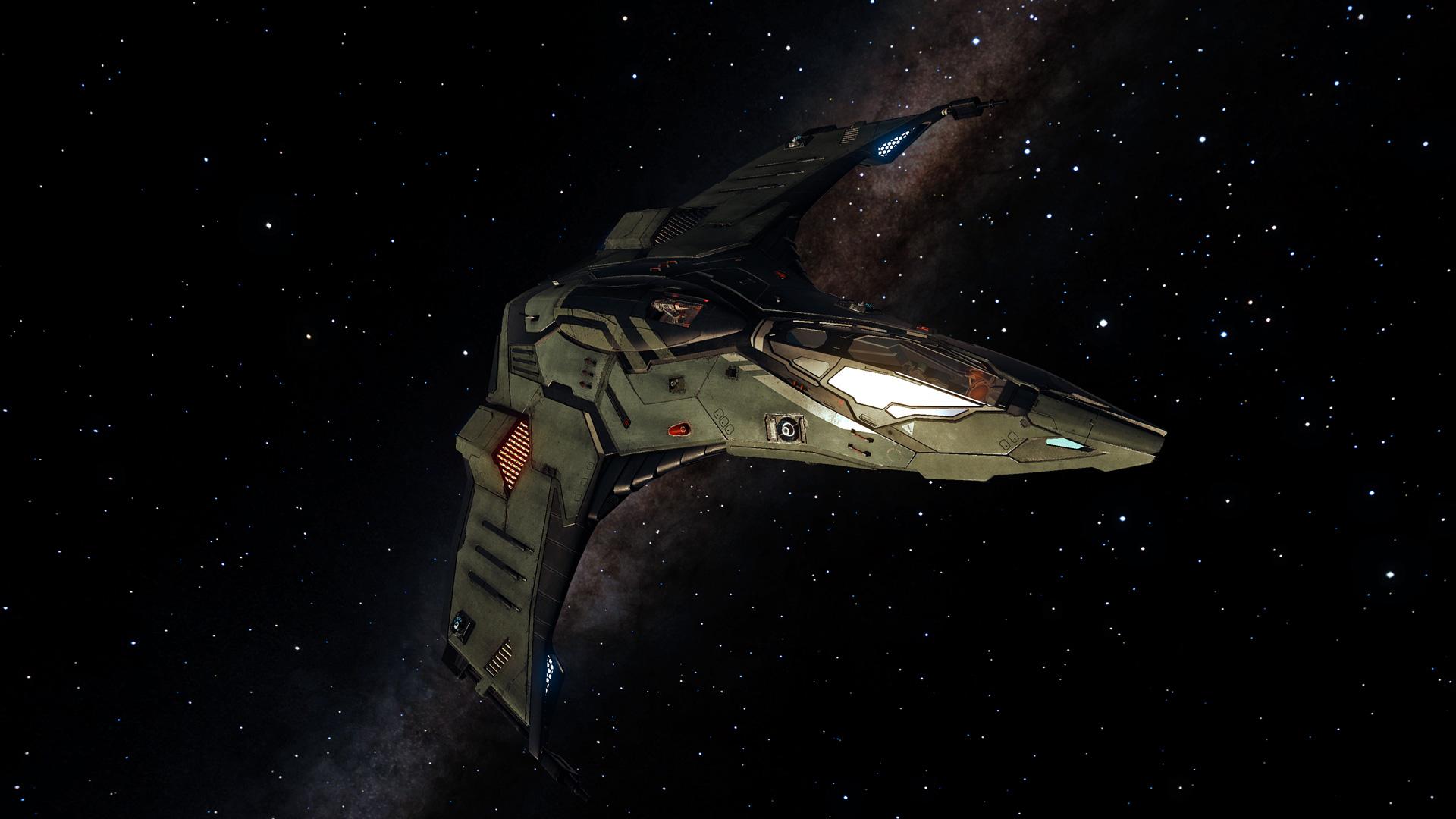 on March 08, 2016
on March 08, 2016
page
It's a page where you post as many emojis as you want Go Nuts! 😀 Have Fun!
16 subscribers
1 member
fully opened
profile page
by The_Fandom_Queen
on March 08, 2016
poll
DARKLEDGEND
ZENTHICALPHA
DARKPILOT (me)
FUNNYGAME
+ 2 more
2 votes
0
profile poll
by DPSXD
on March 08, 2016
Colour Switch

Boast your High score, tell your friends and talk about how fun the game is.
on February 18, 2016
Geometry Dash

Fav game. Best players and creators are... Darklegend, Funnygame, DarkPilot
Best Strategy game 2012
on February 18, 2016
16
on February 18, 2016
page
Everyday I Will Put Up Some Pictures Of Some Charaters Click On Picture And Type Me Who He Or She Is. P.S: Don't Use The Internet To Find Out Who They Are, Use Your Memories Tell Me If Your Stuck And I Give You A Clue Or A Lin...
8 subscribers
1 member
fully opened
profile page
by Codninja567
on February 18, 2016
33
on February 15, 2016
poll
on February 09, 2016
poll
18 votes
1
by KoVoBoNd941
on February 09, 2016
0
on February 09, 2016