Cuddlyluke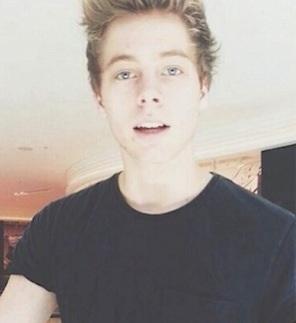 Look what personality I've got! What about you?
on September 09, 2015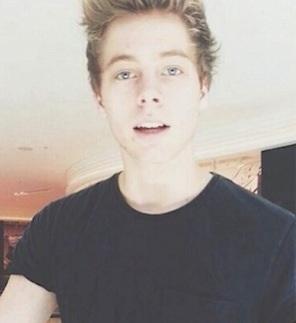 personality
quiz
Take this personality quiz to get a real idea of which of the 5SOS boys you were meant to be with! I really tried to not make these questions obvious and hopefully you enjoy this quiz.
59 responses
11
by

magicalmonique
on September 09, 2015
0
on September 09, 2015