CryingAngel
Hey, my name is CryingAngel. A lot of the other sites I've been on have had users who chase me off because I was "weird". Whatever that means. Anyways, one of my friends said that Qfeast
See More▼
was a good place to go because the people here didn't judge.
Favorite things to watch: anime (especially death note and Ouran High), criminal minds, old tv shows like ed, edd, n' eddy, courage the cowardly dog, teen titans etc.
Favorite color: any shade of green or blue :/
Reading: ALL percy jackson, most john green, mythology (any), fantasies, others.
Pets: 2 cats, 2 really dumb but lovable dogs (one of them only plays fetch with rocks)
whatever else you want to know, I'll answer...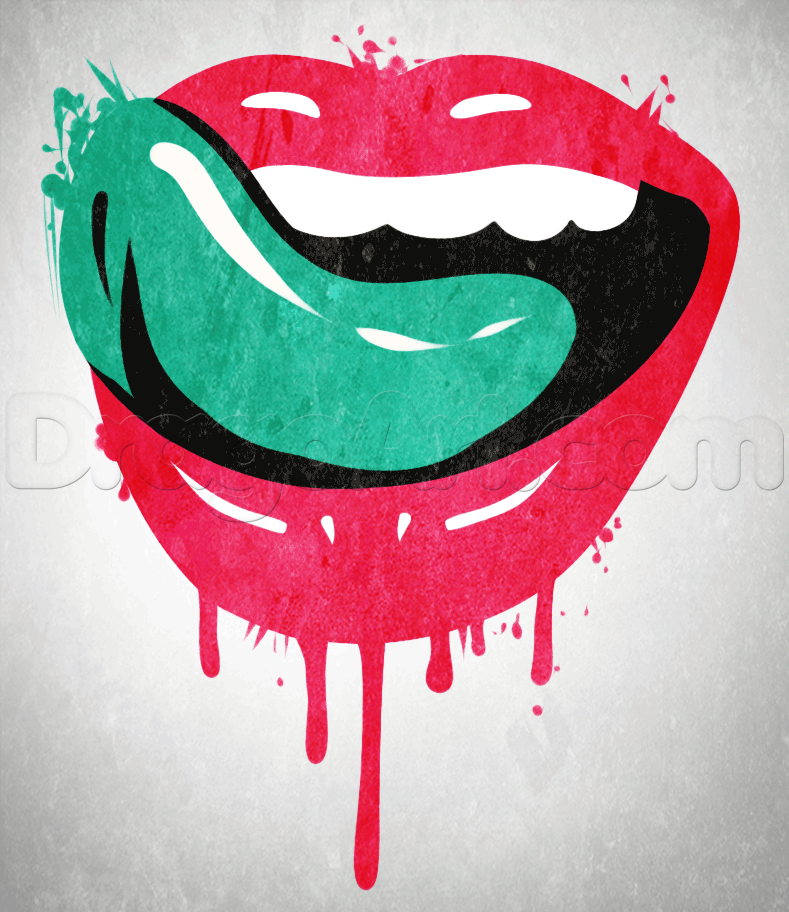 0
on October 15, 2015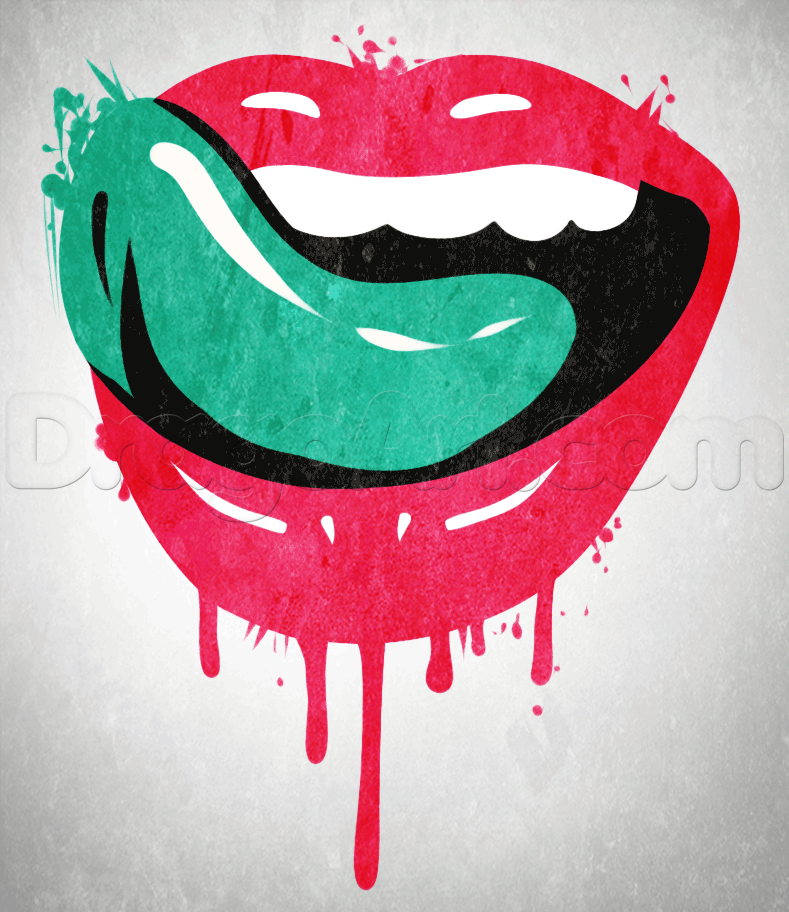 Hey guys! :) I just wanted to let you all know that you're all amazing!
on October 15, 2015
page
We all have bad days from time to time. I know I hate feeling alone when I find out bad news or get rejected. So if you're feeling sad, mad, hopeless, betrayed, or any other negative emotion, write about it here. If you just ...
16 subscribers
4 members
fully opened
by

CryingAngel
on April 14, 2015