Crybaby.Cloey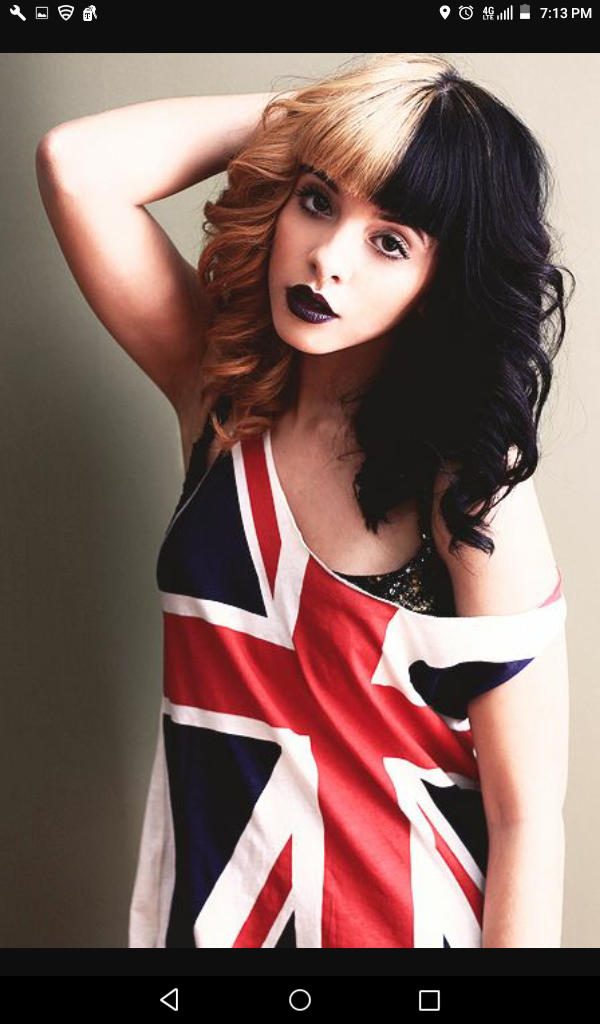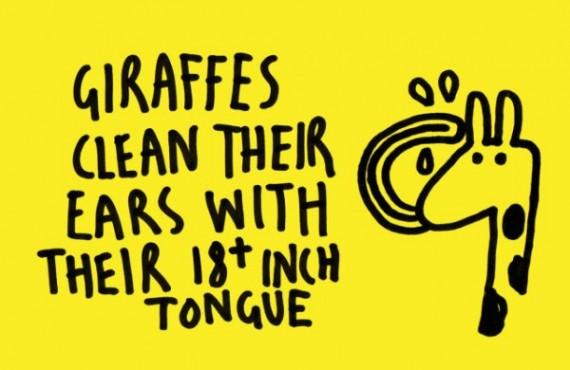 page
Wanna know some random facts like... A average cell phone contains more bacteria than a toilet seat? Or that the only food that doesn't rot is honey? Well then, JOIN THIS PAGE!
4 subscribers
6 members
by

Beauty784
on December 01, 2016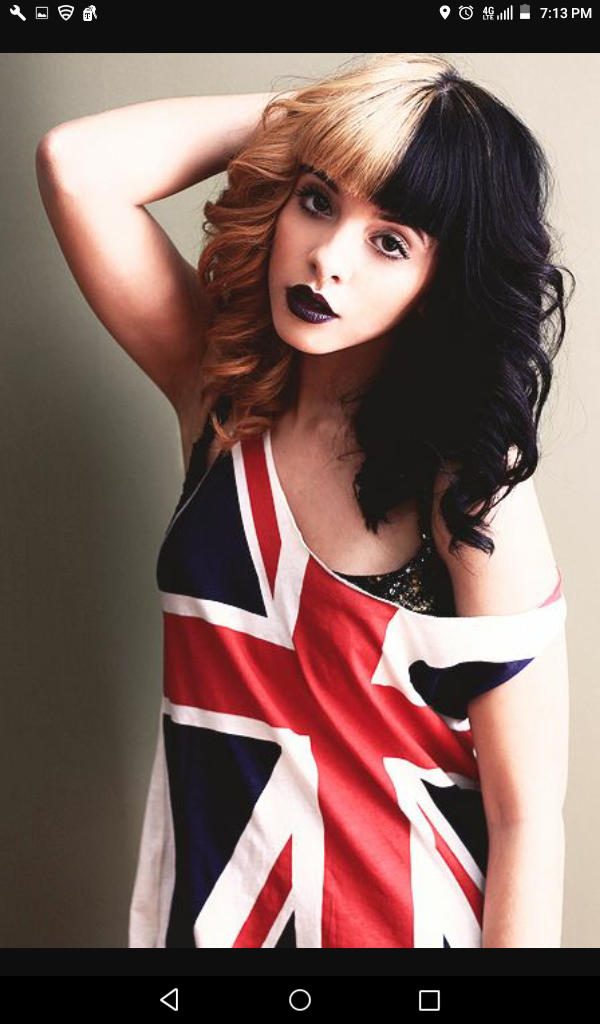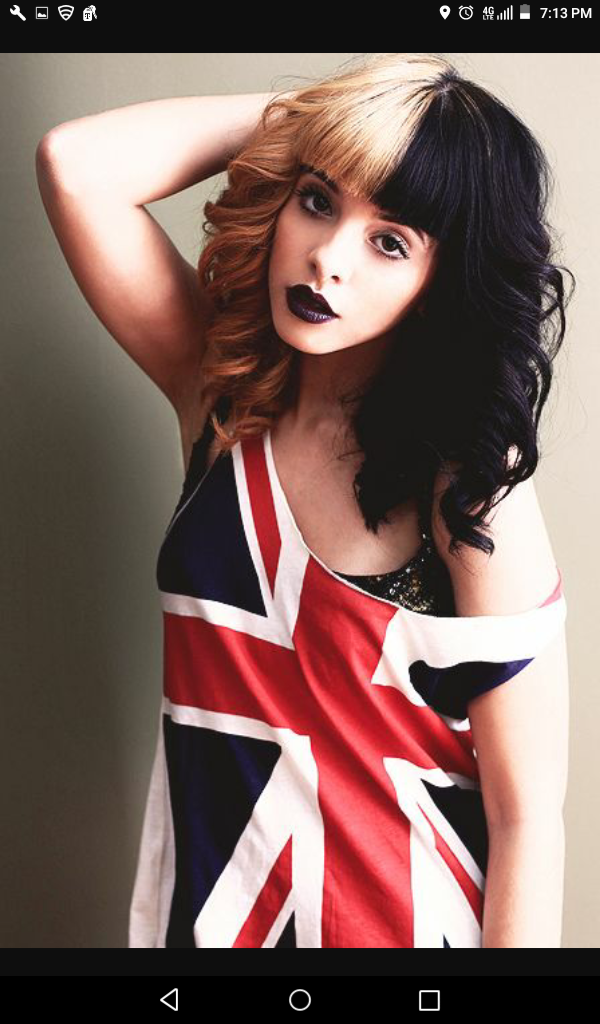 0
on December 01, 2016
personality
quiz
For fun. I'm bored so yeah and have fun. Find out what chocolate bar you really are...
10 responses
1
by

Crybaby.Cloey
on November 28, 2016