Collie
Collie
created a personality quiz

personality
quiz
This is a type of quiz where you get to test your nollage on how well you know BORDER COLLIES!!!
on May 11, 2013
Collie
created a personality quiz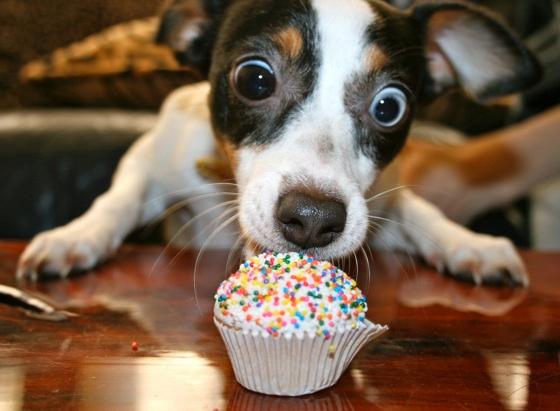 personality
quiz
This is a quiz that will blow you mind with its accuracy and will let you have fun with it. If you have a dog, give it a hug and for you that don't, do not worry.
38 responses
12
by

Collie
on February 25, 2013