ClariceBean
I love doggies and cats! My favourite emoticon is XP and I love drawing things and people! :)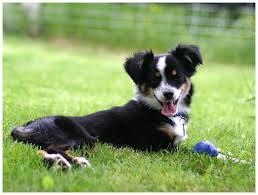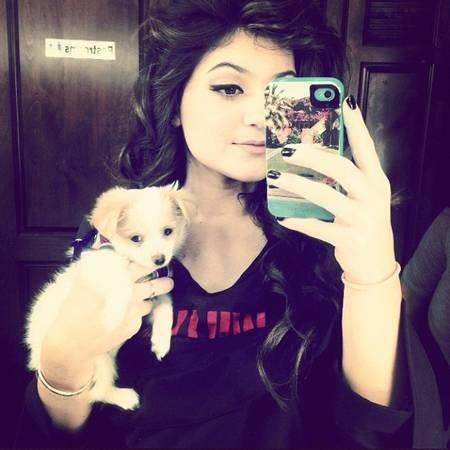 page
If you need tips on ANYTHING, come To me. You can ask me anything accept Asking me to help you be famous or can I have your face. Subscribe and become A member. I accept membership request From everyone. If the tips ar...
0 subscribers
2 members
by

Mosley
on July 10, 2013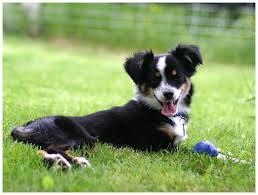 page
Okay, so for all you Les Mis fans out there, we all know that Isabelle Allen, the young actress who stole the show, was in it as a young, French orphan. She was incredible (of course) and for all those fans out there, join this...
1 subscriber
6 members
by

keyboardplayer
on July 05, 2013
Wow, you can run, you can sing, you can act - is there anything you can't do?! :)
on July 03, 2013
I know I've said this like, a million times - BUT YOU ARE AMAZING IN LES MIS!
on July 03, 2013
Which is your official twitter account? Because there are like 3 accounts all saying it's you.
on June 29, 2013
0
on June 27, 2013
personality
quiz
This might not be true, I just wanted to make a quiz and I was inspired by a poster that some people are putting up around my street which tells people to give a good impression. Something like that. So, enjoy :)
60 responses
12
by

Cassia
on June 27, 2013
personality
quiz
this tells u your ice cream fla vour so u can know i hope you enjoy my quiz i made but if u dont thats fine coz i made this coz of being bored.
75 responses
19
by

Alexis.Taylor
on June 26, 2013
1
on June 26, 2013
1
on June 26, 2013