ChildOfAthena
Hi, my name is Jade Cheng,
a little insight, this account used to belong to my buddy
@Demigod_Fangirl
, but she decided to leave so she decided to give me control over this account,
See More▼
so hi!
lets be friends!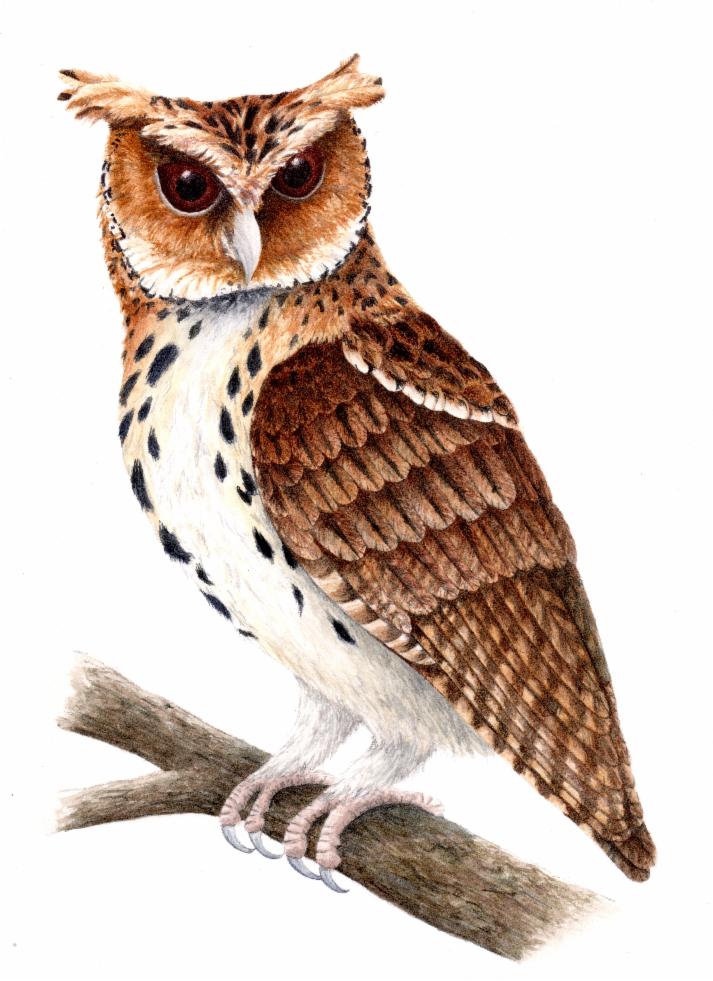 Hey world!
i'm kinda new here, my buddy Amy (Demigod_fangirl) gave me her account, (she left) so yeah.
id love to be friends with yall!
on May 28, 2016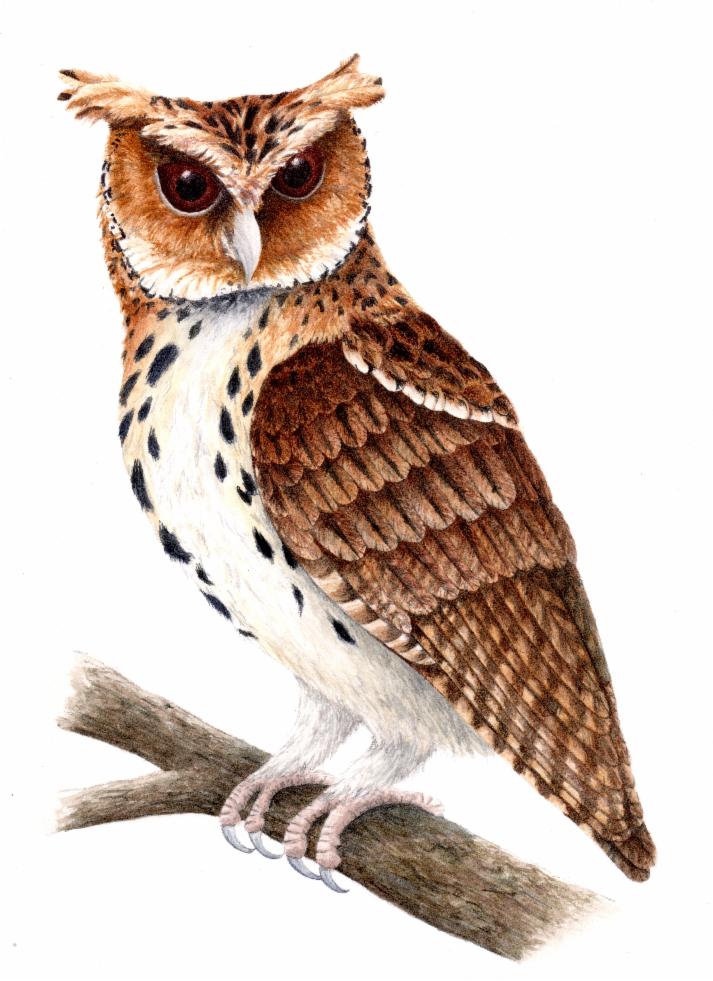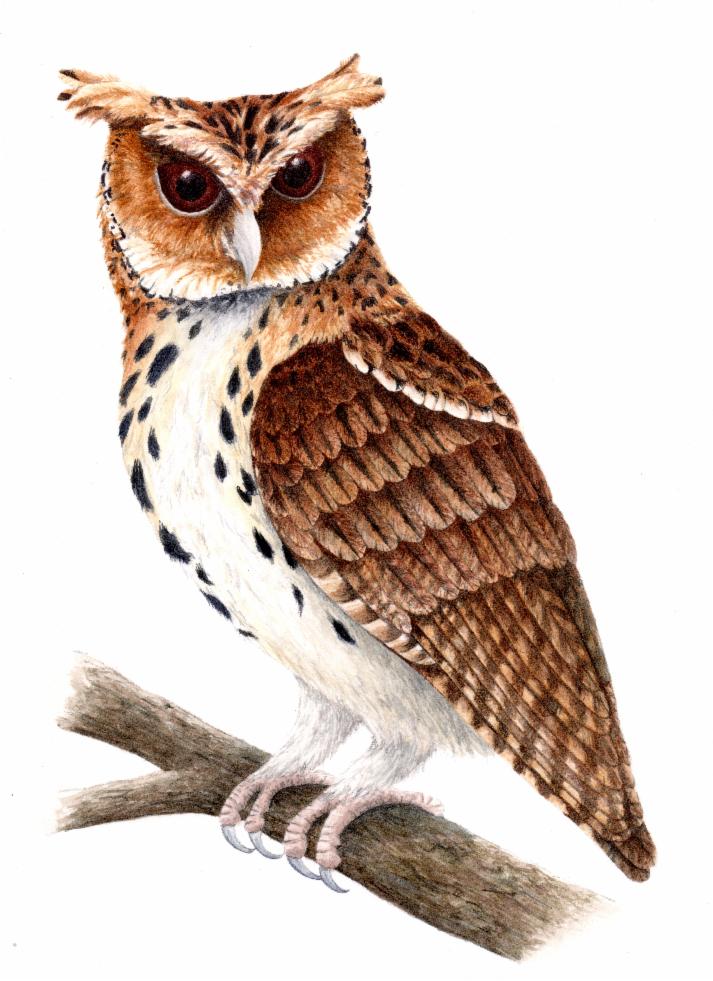 0
on May 28, 2016
I just changed my Qfeast username. My old username was Demigod_fangirl
on May 28, 2016