Chasity
I Love.....
1. Jesus!
2. CUPCAKES
See More▼

3. Singing

on March 07, 2015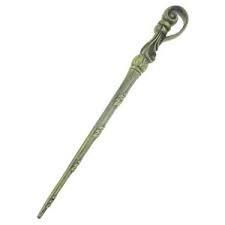 Chapter Four
Juliana's POV
(Third year)
I woke to the sound of my alarm going off. BEEP. BEEP. BEEP.
I slammed my hand down on the off button. Today was the first day of my third year, so I was going to try to not be late. (Again)
I threw back the maroon cover of the warm bed, and hurriedly put on my slippers. Grabbing my school robes off the counter, I rushed into the bathroom. It took me five minutes to adjust the sweater, robe...
Read Full Chapter
on March 06, 2015
0
on March 06, 2015
Chapter Three
"JULIANA!!!!! LETS GO! COME ON!!!"
Ron was yelling at me to go. This would be his first day at Hogwarts, as well as mine.
"I'M COMING!! CALM YOURSELF!"
I threw on some jeans and a white shirt, brushed my long brown hair, and put on some black converse.
My bags were downstairs, as well as my owl, Charm. She was a tiny, but extremely fluffy black owl, with big dark brown...
Read Full Chapter
on March 05, 2015
story
Juliana Sylva goes to Hogwarts. Third year she is diagnosed with cancer, for which there is no magical remedy. She knows she has only a few years, at most. Will she decide to embrace it? Or will she search for a remedy, with ev...
64 reads
18 readers
7
by

Chasity
on March 05, 2015