Cato2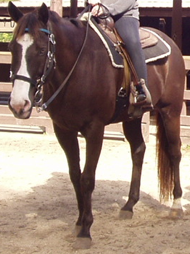 kikizoey4me
Welcome to kikizoey4me's Profile. Connect with kikizoey4me on Qfeast to receive quiz updates, start conversations, share photos and lot more
on March 23, 2013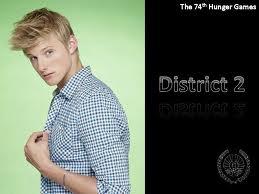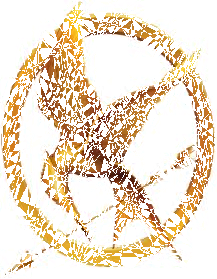 story
This is what my hunger games whould be like!!!! And there is a new main charater named Susan!
44 reads
24 readers
30
by

Megan3636
on November 30, 2012
story
This is about a girl who was left at an orphanage when she was born because her mother didn't want her. Now, she's about to go on the adventure of her life ot find out 'Who is she?'.
139 reads
59 readers
38
by

TheDoctorsAwesomestAssistant
on November 30, 2012
personality
quiz
Is your weapon bow and arrows, like Katniss? Or maybe everything, like Cato? Find out!:)
178 responses
50
by

TheDoctorsAwesomestAssistant
on November 28, 2012
0
on November 22, 2012