CaptainJackValdy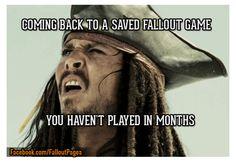 story
The first story of the world I imagined. It's a difficult world to live in, constant conflicts and abuse from the administrators (Ancients). This story follows Tanner, a thief who can't trust anyone.
0 reads
0 readers
0
by CaptainJackValdy
about 3 hours ago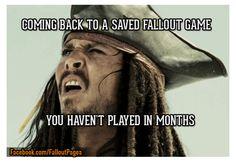 Made another chapter, almost worse than the first, enjoy
on August 21, 2016
I embarrassed myself and actually made a story here. I'm ashamed of myself.
on August 14, 2016
0
on April 13, 2016