CGkittyandAlle
Hi This is an account for CGkittymew and elladony34 YAYY RAINBOWS! Ravenclaw forever!!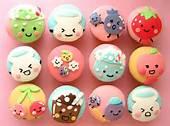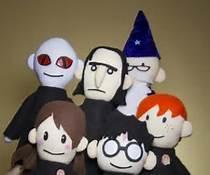 page
OMG don't you just love them? I do! Share favorite quotes, episodes,characters, and random stuff. BOTHER
1 subscriber
2 members
by cgkittymew
on January 01, 2014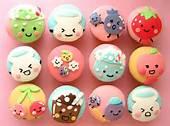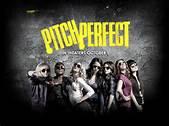 personality
quiz
Calling all Qfeasters! This is CGkittymew and elladony34's PITCH PERFECT QUIZ! Are you more of a Fat Amy or a Beca? Or are you Aubry or Stacy?
50 responses
10
by CGkittyandAlle
on December 30, 2013
0
on December 30, 2013