Butterman389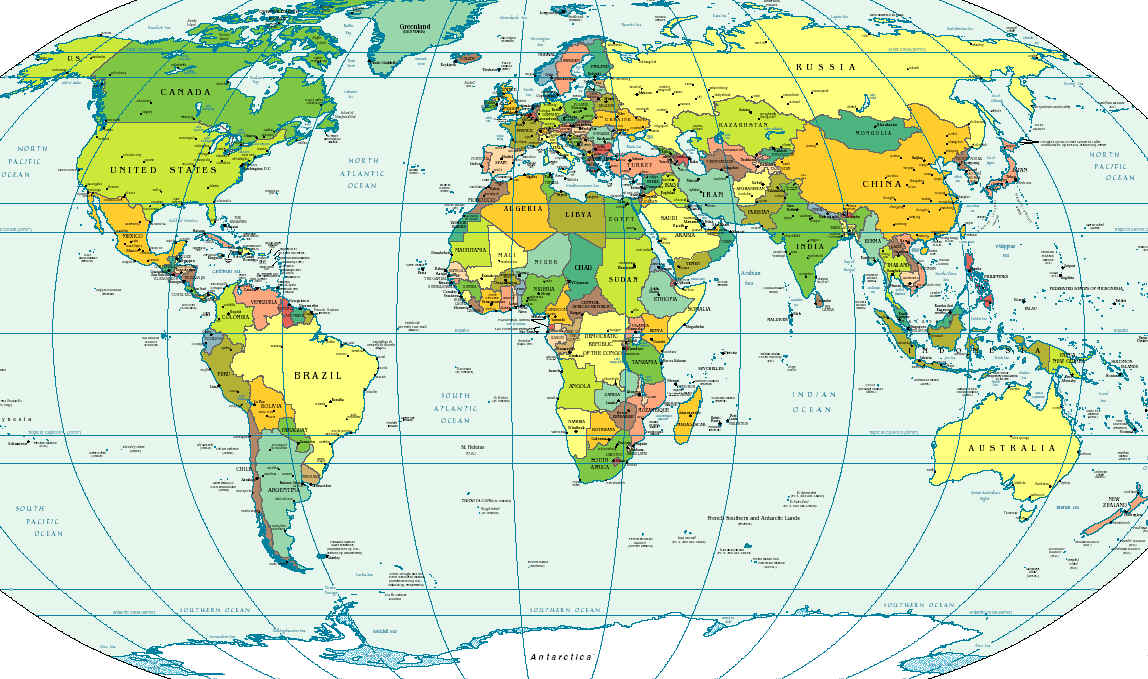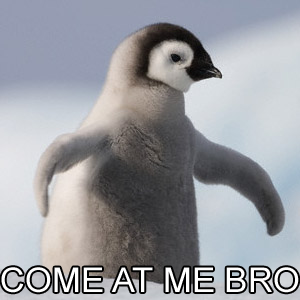 personality
quiz
How funny do you think you are? Today you can find out how funny you really are.
48 responses
9
by

MrsMalik7
on January 07, 2014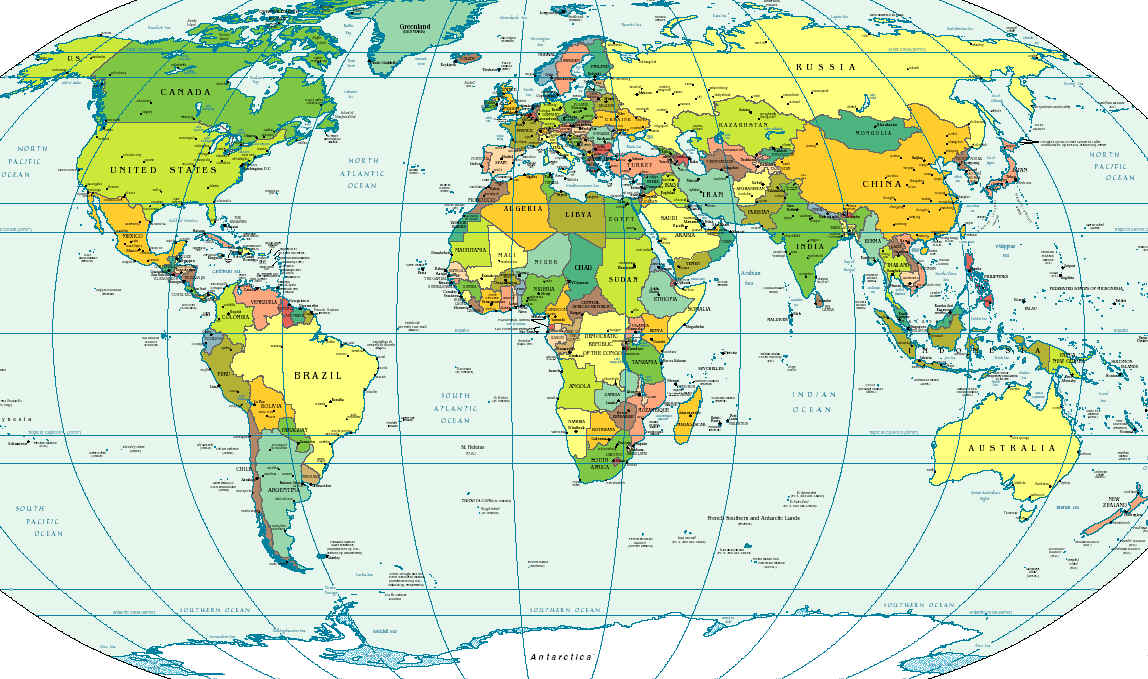 Look what personality I've got! What about you?
on January 07, 2014
scored
quiz
This Is A Test To See If Your A Geography Genus. You Got To Get To 10/20 To Pass If You Get Lower Then That Number "10" You Fail, If You Get Right On The Number You Pass, And If You Get More Then 10 You Still Win Or On 20 You ...
15 responses
7
by

Butterman389
on January 06, 2014
personality
quiz
This Is A Quiz To See What Type Of Pony You Are, And Also There Are Some Things That Are In The Quiz That Are Good, Hope You Like :)
30 responses
6
by

Butterman389
on January 05, 2014
0
on January 05, 2014
scored
quiz
This Is A Cool Quiz Try It, It Is The Elements That Some Ponies Represent
20 responses
5
by

Butterman389
on January 05, 2014
scored
quiz
If You Are Smart At Geography You Are Forever A Smart Genus If You get 5/10 Questions Right
9 responses
2
by

Butterman389
on January 05, 2014
I Am The First Person To Win
on January 05, 2014
scored
quiz
This Is A Test To See If Your A Brony If You Fail You Are Not A Brony And If You At least Have 5 Question You Pass
36 responses
20
by

Butterman389
on January 05, 2014