Butt_Bandit
Sup mofos. Just. Chilling. Doing what. I do.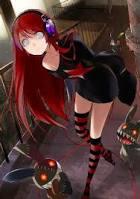 I just changed my Qfeast username. My old username was Nightmare_Jin I'm a dude mofos
on April 22, 2016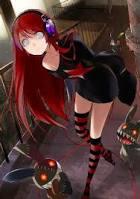 Sweaters. That is what we all wear even if its really hot
on April 22, 2016
page
This is basically just a page where you post things that go around school and stuff. Like certain words or phrases.
14 subscribers
1 member
fully opened
by zoldyck
on April 22, 2016
@The_Death_Wyvren
@The_Forced_Fusion
Hi boys. I missed my qfeast life.
Ive learned my errors so im sorry for eeverythin Ive done.
on April 22, 2016
0
on April 22, 2016
on April 22, 2016