Bunny_K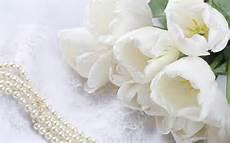 on October 10, 2013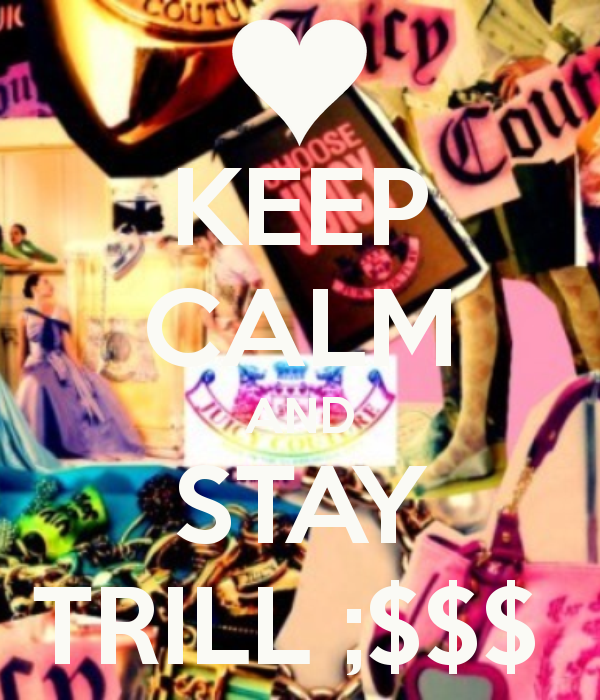 Who is ready for the summer
I just want to know who is ready for the summer because I know I am!!...
on June 05, 2013
story
Just a story because im bored!! It might be a boring story but im bored so...
38 reads
19 readers
3
profile story
by

Bunny_K
on May 22, 2013
page
My page is about how smart you can be or how fun you can be to where you just shine bright like a diamond I really hope you enjoy it!! :)
5 subscribers
2 members
by

Bunny_K
on May 13, 2013
question
I just wanna get to know my qfeast followers a little better and if you don't feel comfortable answering this question I understand you don't have too...
on May 10, 2013
scored
quiz
This is just a quiz to see if you would be my friend or not if it says no don't get mad or anything and don't take it serious because imma good friend to everyone!! (if you don't believe me ask @looking
21 responses
9
by

Bunny_K
on May 10, 2013
on May 10, 2013
0
on March 20, 2013
scored
quiz
this is just to see if you know me and its just a little fun thing to do and have fun!! and if you get it wrong dont get mad at me
10 responses
3
profile quiz
by

Bunny_K
on March 01, 2013
personality
quiz
this is a multiple choice quiz that tells you what your personality is
90 responses
12
by

taylornj032
on February 21, 2013
on February 06, 2013