Brownie
Gegfyew dgeyascbfwo vygev yreygreog human Elliot cyegftye.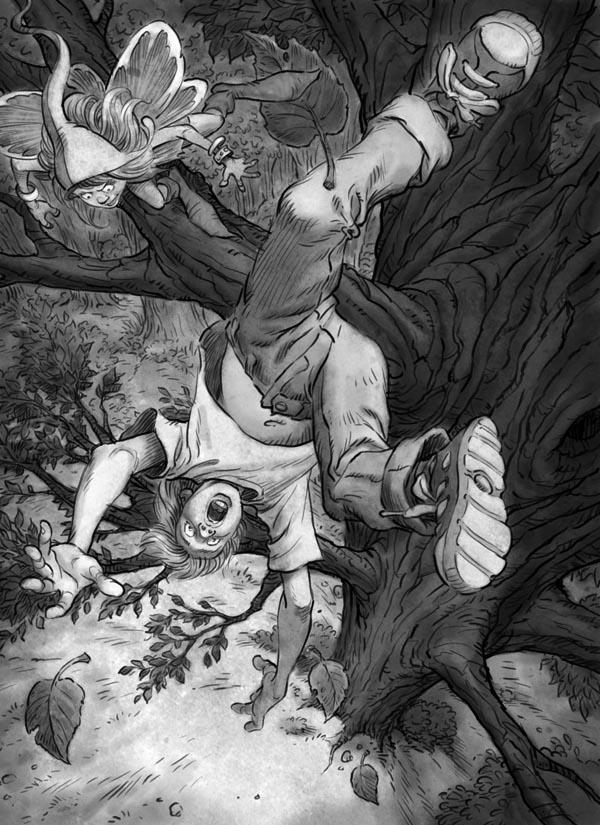 I should have put more thought into my username because I'm role-playing as Elliot, not a brownie.
on March 24, 2014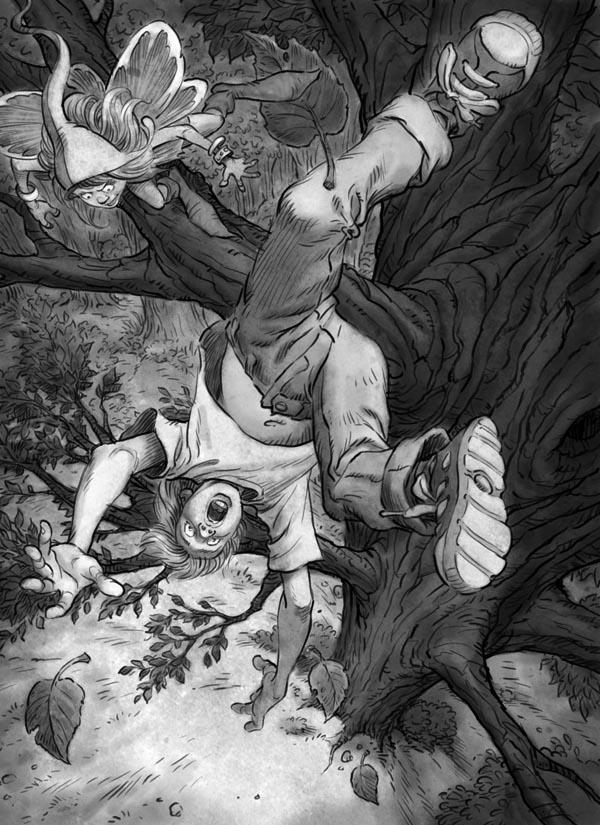 question
no seriously where is she? I've looked for her everywhere and still can't find her.
on March 24, 2014
WHERE IS PATCHES SHE SAID SHE WOULD BE RIGHT HERE??!!??!! oh there she is...
on March 24, 2014
on March 24, 2014
0
on March 24, 2014