BridgetLOVE
I love to play the piano, i love horses, and i like hanging out with friends.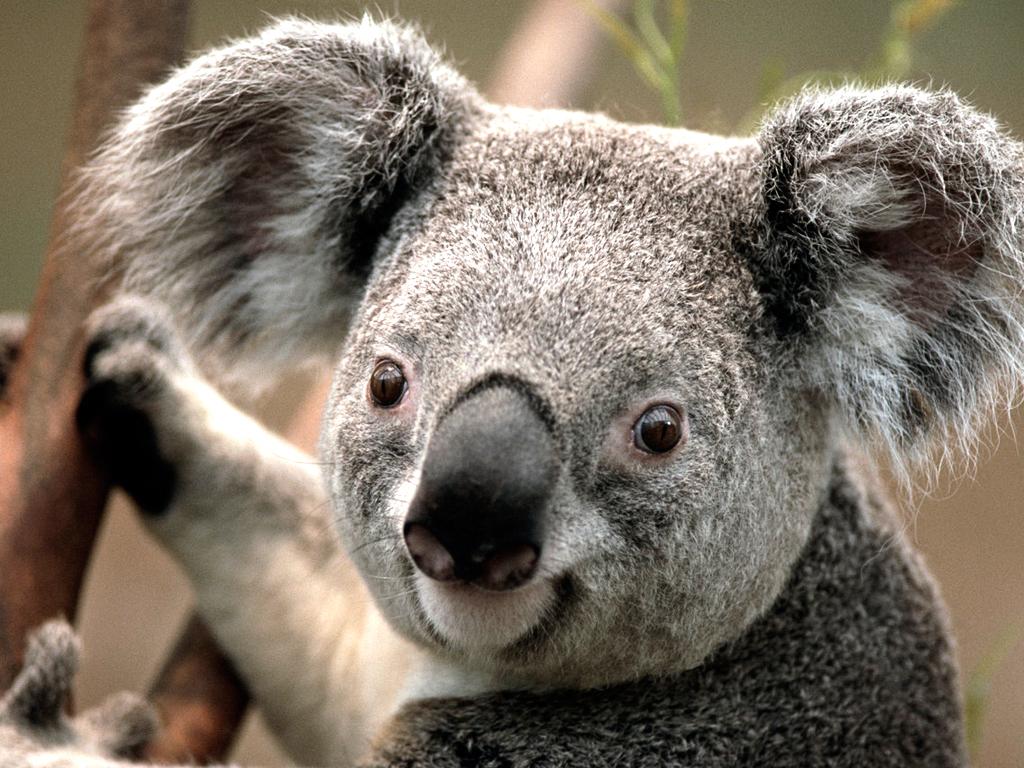 personality
quiz
if your wondering if your pretty or not, take this quiz and find out. enjoy!
119 responses
22
by BridgetLOVE
on July 07, 2012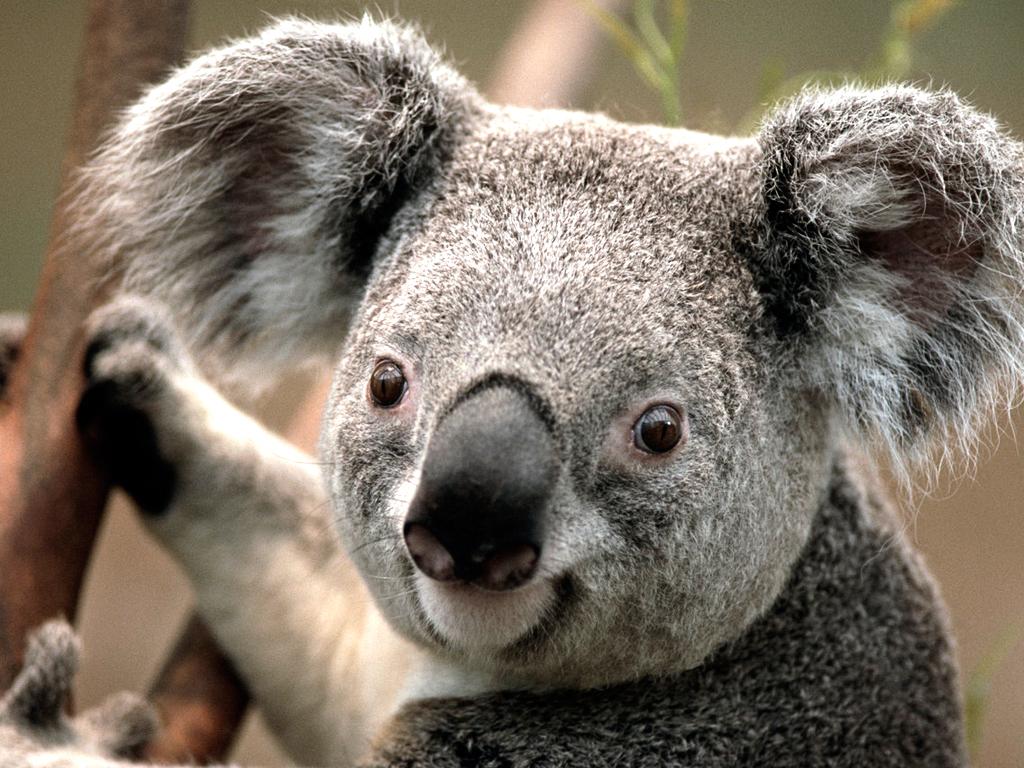 question
i like set fire to the rain.
on July 06, 2012
on July 06, 2012
0
on July 06, 2012
0
on July 06, 2012