BreezeMusic
I'm not filling any of this out, because I don't want stalkers! >.<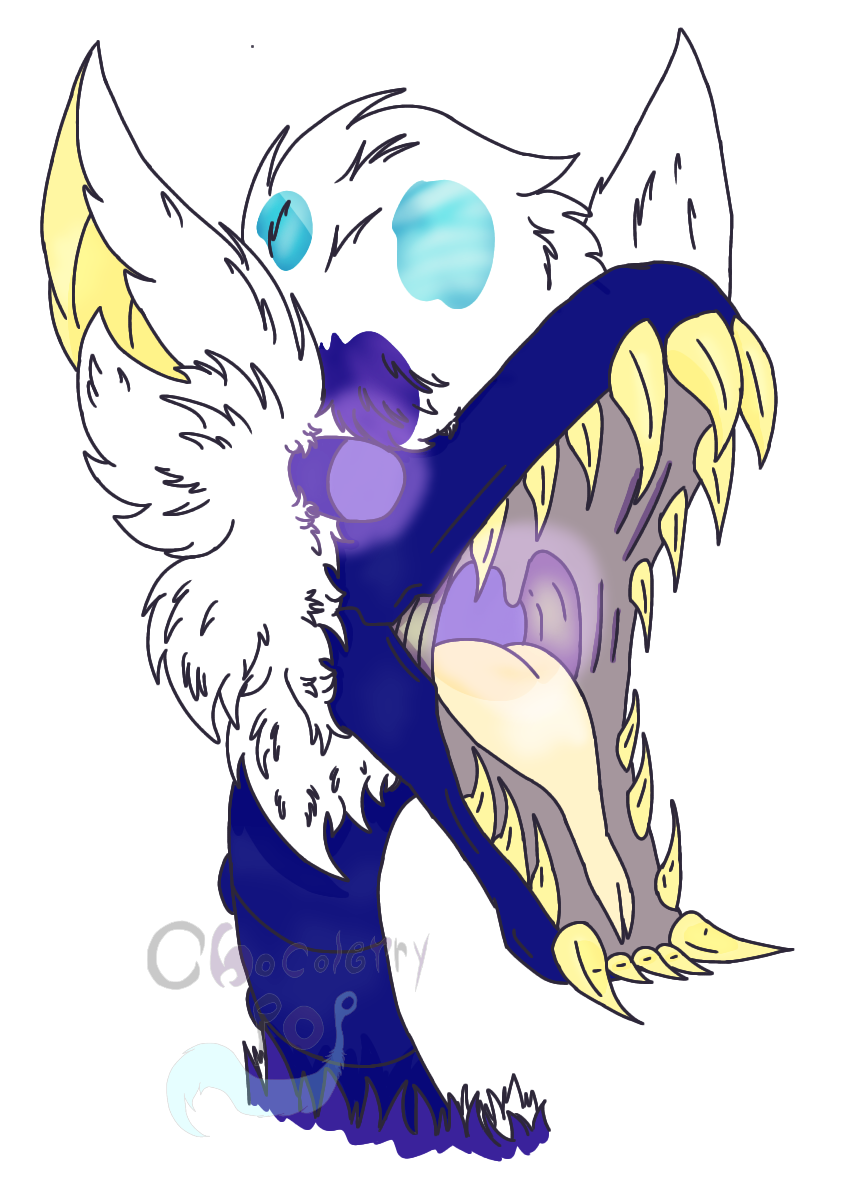 on February 15, 2016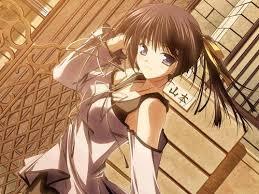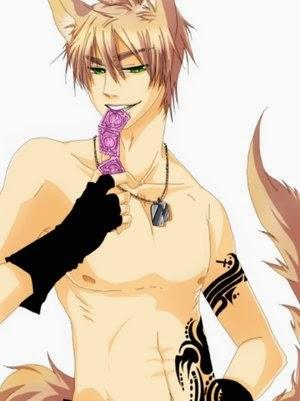 page
A page for all of us who just can't live without yaoi. Post your you pics and recommend You mangas, anime, and fanfics.
8 subscribers
1 member
fully opened
by

cucumberkid
on November 03, 2014
personality
quiz
Hey! I'm doing this because I was bored! I'm not doing all of the characters, only a few. Enjoy!
27 responses
5
by

BreezeMusic
on November 01, 2014
0
on October 03, 2014
Heyyyyyyyyyyyyyyyyy how ya doin
on October 03, 2014