Bowandarrows
Name:Vrashali
No bragging but here details r:
Daughter of maybe lady aphrodite and hunter of lady artemis(i already am in the hunt but where & how do i say the pledge my sisters?)
See More▼

Blessed by lord apollo(truly ♥ listening to music)and lady athena maybe(truly ♥ reading bks)
Fav olympians:Lord apollo and lady artemis and lord posiedon and lady hestia Dislikes lady hera & lord ares(no offence to them)unsure about the rest
Fangirl:otps-perceabeth caleo frazel juniper & grover tyosn & ella jasper tris & 4 clary & jace christina & will edward & bella katniss & peeta & hinny heromine & ron & others
Fav colors:brown white sliver maybe purple grey blue orange & sea green
Ta da!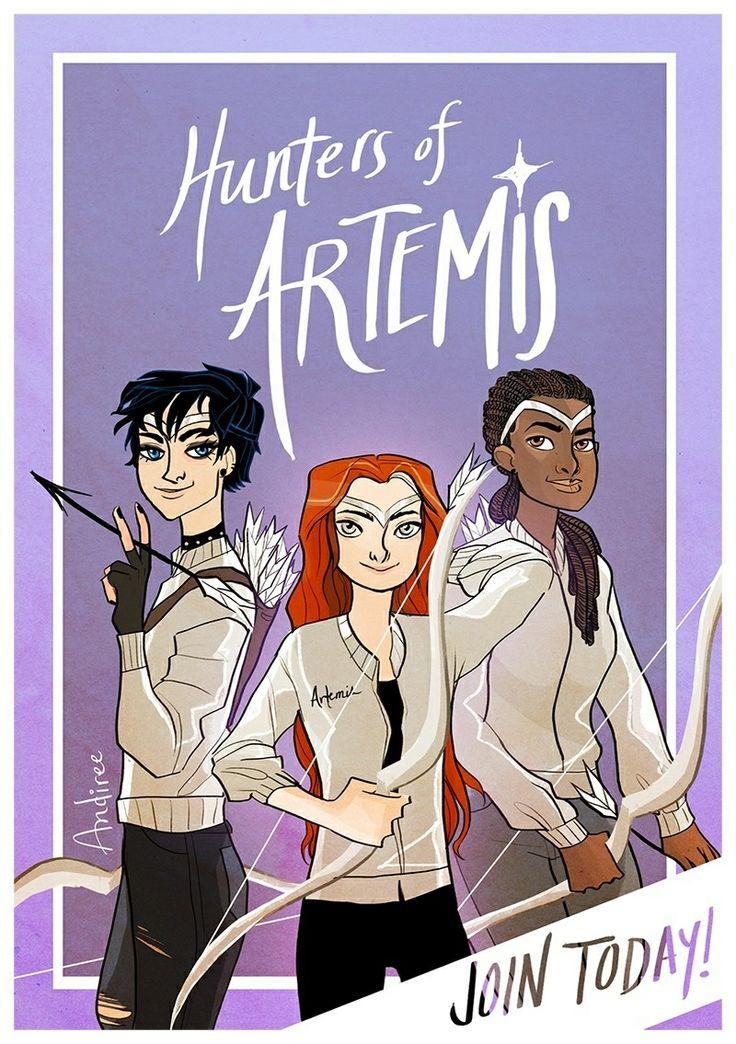 personality
quiz
Hey! My fair mistress Artemis asked me to collect more girls in the Hunt! Take the quiz and have fun!
120 responses
43
by RaissaTheArtemisHunter
on September 07, 2016
If you wanna join the hunt,just go to this amazing quiz and join the hunt if you r a maiden and u totally think that boys(expect lord ares and lord apollo and the rest of the male olympians percy jason leo & frank)r annoying!Firstly,you can be immortal!u can also kill
monsters!Once u join the hunt u wont regret it!


Im not boasting!im really sincerely so
sry if u think that im boasting!
on September 07, 2016