Blondeness1
Hello, My name is Jack. I Play Minecraft, Qfeast, and Moviestarplanet
Minecraft:BlondeGuy2
Qfeast:Blondeness1
See More▼

Moviestarplanet:Blondeness1/PoliceMaker101
I Fell In love on MSP With a Girl name Lyzali who Quit... :'( We Got Married Twice. I wanna meet her In realz.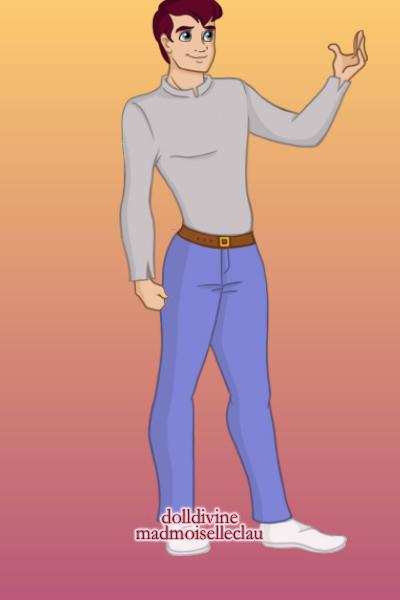 Do You Consider Cabbage a Veggie?
on November 30, 2014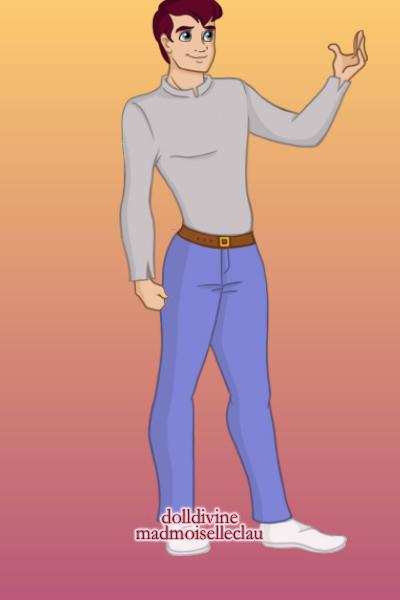 on November 29, 2014
If you play MSP And your User was Lyzali.. Please tell me that's the Girl I love and Would die for If it cost my life.
on November 29, 2014
page
She Is Beautiful on MSP. She has a Beautiful IRL Name and we both love art! She's a girl I'd die for.
0 subscribers
1 member
fully opened
profile page
by Blondeness1
on November 29, 2014
0
on November 29, 2014