BlizzardPony
I inseen, tweenie-fur/seeven eend nu uno ceen has staph moi :3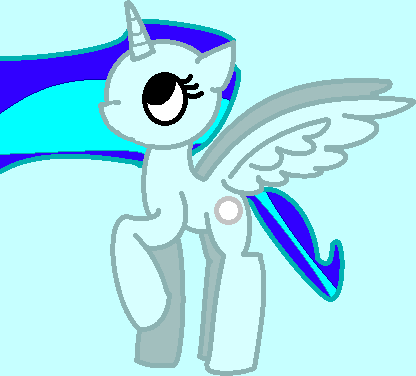 Haaaaaay, I should do an ask thingy on here, who agrees?
on June 29, 2014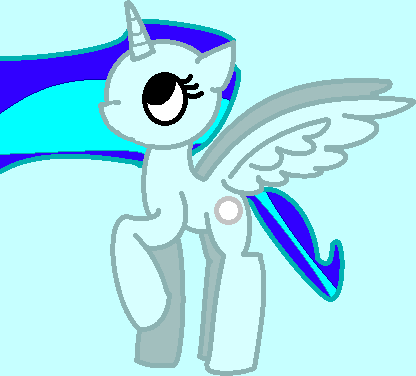 Yaay used best blizzy for page background woo! :D
on June 29, 2014
scored
quiz
This is a quiz to see if you know me as well as you think you do! Enjoy!
0 responses
0
profile quiz
by

BlizzardPony
on June 29, 2014
on June 29, 2014
DID SOMEONE GIVE ME A SHOUTOUT!? I ALREADY HAVE TWO MORE FOLLOWERS
on June 29, 2014
I'M BAAAAAAAAACK ANYONE MISS ME
on June 29, 2014
Derpy is best background p0n3 ❤
on August 18, 2013
page
Do you like Derpy? Derpy is a pony who has uniqeness! She has wall-eyes and is always looking for someone who understands her. She teaches unique ponies it's great to be different. She doesn't care about differences, but some o...
3 subscribers
6 members
profile page
by

cady213
on July 29, 2013
Ohhai ppl viewing mah profile. Hope chu enjoy mah randumnessh <3
on June 30, 2013
on June 30, 2013
What quiz should I make? (1)
Blizzard wants to make more quizzes :D
on June 30, 2013
Do y'all liek moi mlp quiz
Blizzard is curious to know your opinions :o
on June 30, 2013
0
on June 29, 2013
personality
quiz
The title says all of course! Just answer this quiz and it'll give you a pony character of your own! (First quiz, please give me slack! :D) (The image has some of my ocs, but trust me, I have a TON more) OKAY I ADMIT I RIPPED...
66 responses
17
by

BlizzardPony
on June 25, 2013