Blackstripe
Name: Blackstripe
Name Break-down: Black: Named after my black pelt. Stripe: my striped tail and back
Rank: Deputy
See More▼

Age: 100 moon
Gender:Tom
Breed:Unknown
Belief In StarClan:
My whole life I've had a strong spiritual bond with StarClan. My patents might not be with me but I still believe in the guiding paws of StarClan
Apprentice: None ATM
Persona: Caring~ After the loss of his beloved mother and his father abandoning him, Blackstripe has always had a certain sadnes deep in him, but is always happy.
Playful~ Always wanting kits of his own, loves to play with the kits, who always fill his heart with joy.
Mate/Kits: None, but hoping to meet one one day.

Family brownpelt ~ Mother (Deceased, Origin: unknown)), ShadowClaw~ Father (Rogue)

Likes: ever one smiling, Kits, & Food

Dislikes:Hatred

Mood: = Happy/Content = Calm/Relaxed = Slightly Irritated/Confused = In Love/Flirty = Sad/Heart-Broken = Angry/Upset = Hate/Seeking Revenge = Peaceful/Holy/Slightly Sick = Mourning/Depressed/Gravely Ill~

Current Mood:
------------------------------------------------------------------------------------------------------------------------------
~Bio~

Before Birth: my Mother fell in love with a rogue Tom, the Tom had special powers but didn't tell her

Kit-Hood:my mother died soon after kitting and I was left with my father, who didn't really look after me. I found my hidden talent; my talent was like a medicine cat; able to communicate with StarClan. But I was not destined to be a medicine cat. I was found alone near RaggedClan camp (my father had ditched me there) and I was taken in.

App-Hood: I was the top of my class I was the quickest,smartest, strongest. But my hunting sculls were average.

IRL I have a heart condition so you might see me on a lot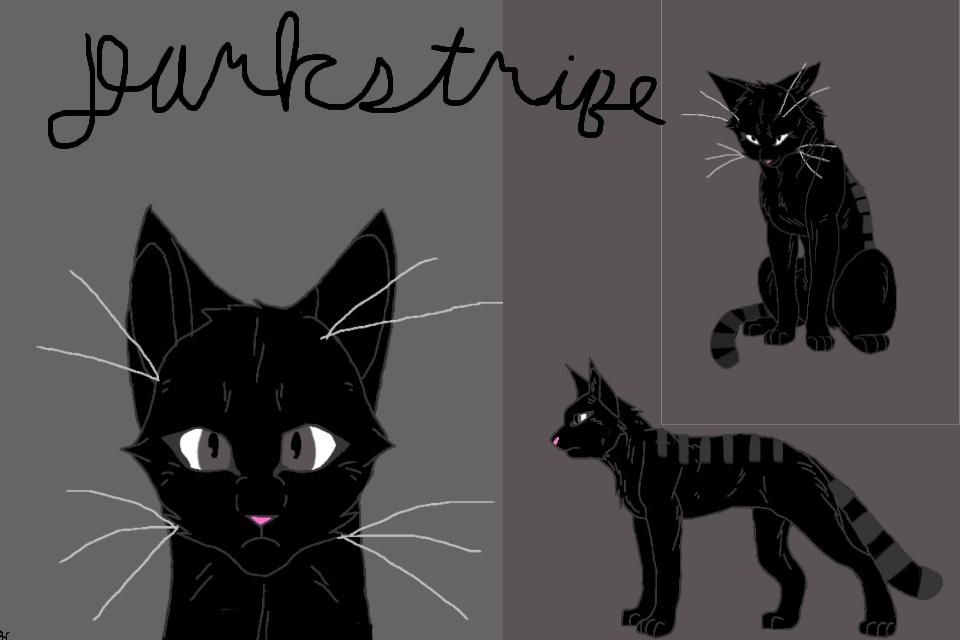 Look what personality I've got! BRW what us a Neki?
on September 19, 2013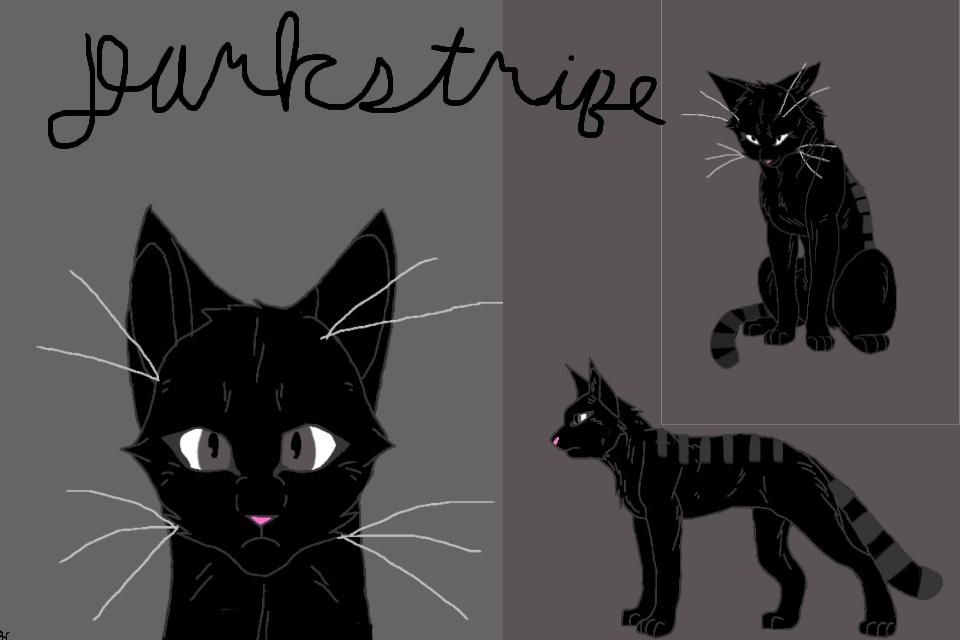 I just changed my Qfeast username. My old username was Darkstripe
on September 19, 2013
You should really change your username to Blackstripe
on September 19, 2013
If you want a full body view just ask and I will post it:)
on September 19, 2013
page
You like Warriors? If so, have an OC! This club if for those who have warriors OCs. My OC, Thunderfoot (later in my fanfiction, Thunderstar) is the intro pic 4 this club! What are your OCs? Show them to us all!
1 subscriber
4 members
profile page
by

katomi
on September 18, 2013
Um, for your membership request for warriors OC club, you said that your OC is named Darkstripe. But there is a character in warriors who's name is Darkstripe...
on September 18, 2013
0
on September 18, 2013