Bing00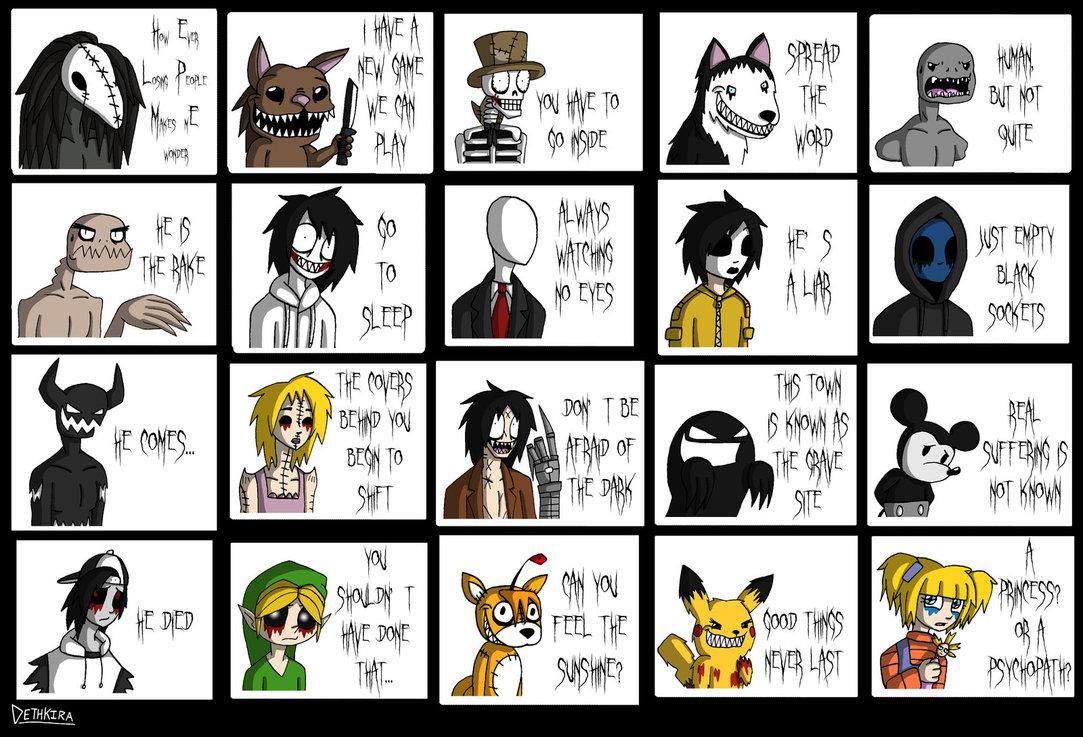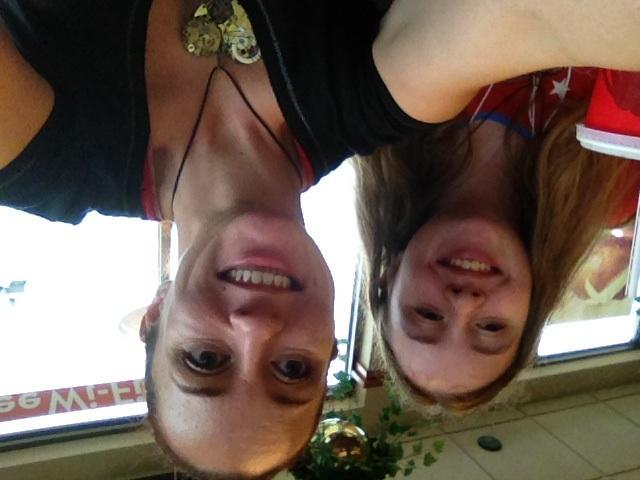 Melaniemcc
Welcome to Melaniemcc's Profile. Connect with Melaniemcc on Qfeast to receive quiz updates, start conversations, share photos and lot more
on July 28, 2013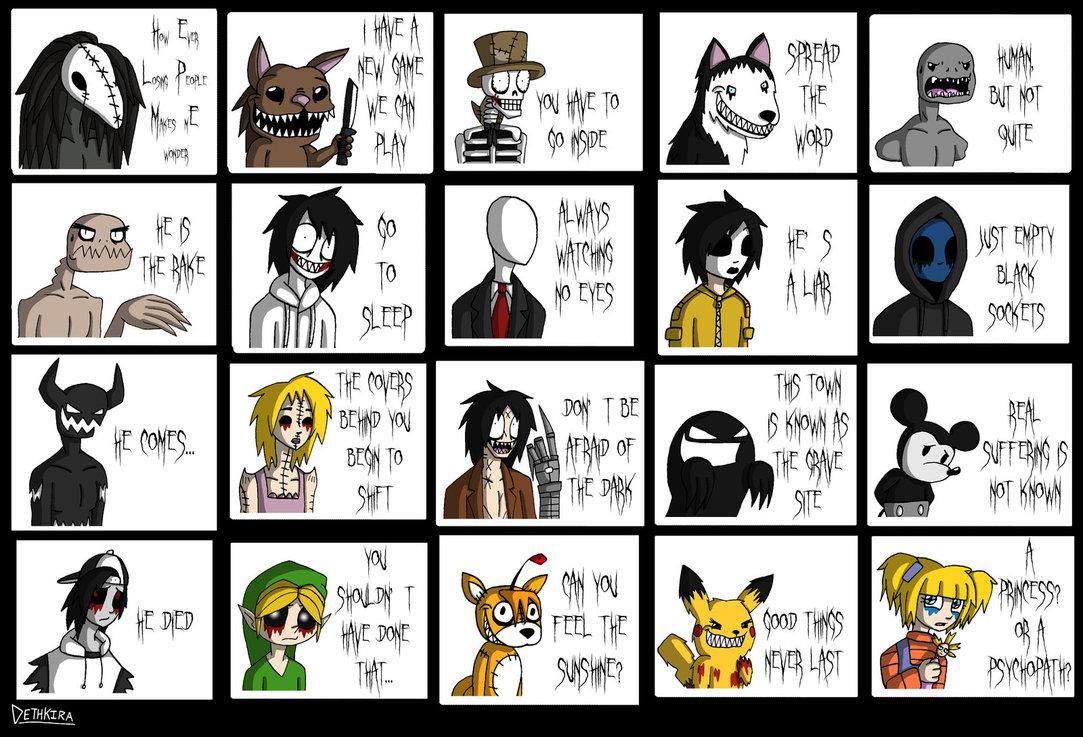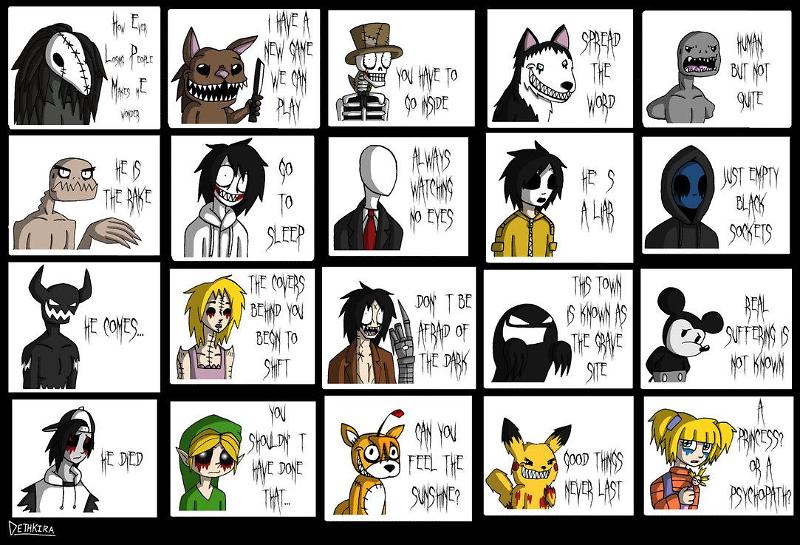 Creepypasta Stories
Okay so I have now created a page for all Creepypasta fans who want to read more Creepypastas. If you want to post one on here here's the order it has to be in: (Title of Pasta) (What you think about it) (THE LINK) Enjoy... :)
on July 28, 2013
question
I've always thought it would be cool to turn into any animal in the world I wanted to. So now I want to hear your opinions about which animal you would want to be.
on April 17, 2013
What Mario Enemy Are You
Take This Quiz To Find Out Which Of Mario's Enemies You Are So Have Fun
on February 17, 2013
question
I'm in my school band myself playing the clarinet, but I've always wanted to hear others opinions on which instrument they like the most.
on February 12, 2013