Beary_Mun
Honestly, a girl who just created this account to rant. And a whole bunch of other random stuff.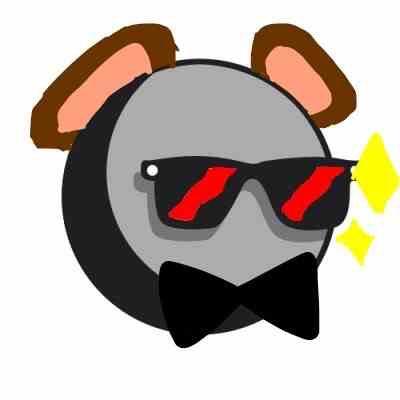 Cous, your profile pic is creepy. Change it.
on June 17, 2015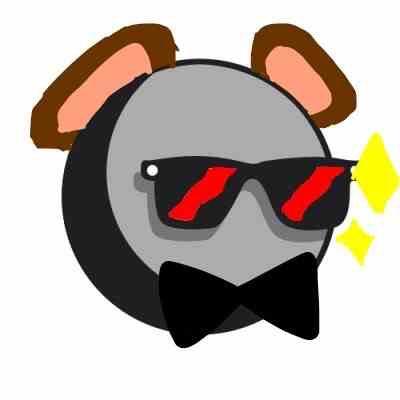 Oh. Hey guys. Just wanted you to know she's now back to inactive. Mostly because she's stuck on Tumblr and she's stuck drawing.
on May 27, 2015
on May 23, 2015
Highly doubt I'm gonna be on my official account(because I actually love this name XD) but I'll try to stay active on that account.
on May 23, 2015
0
on May 23, 2015