BEATmeOUTTAme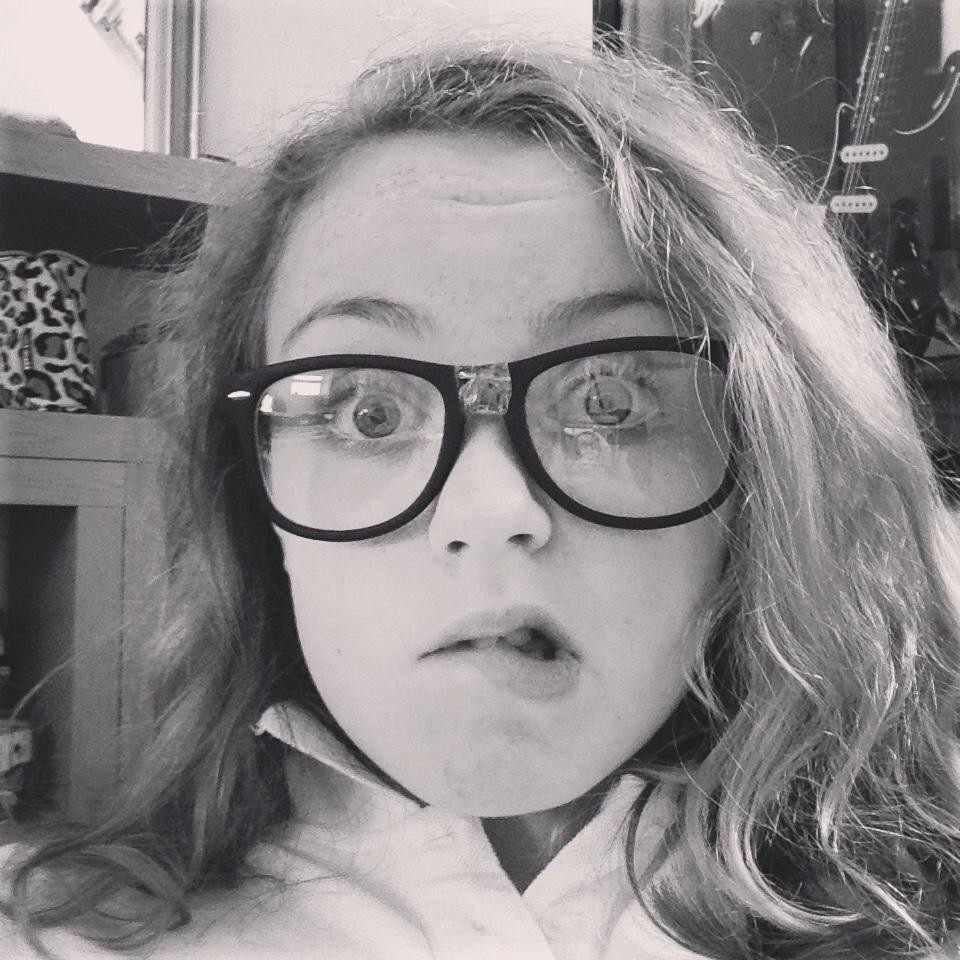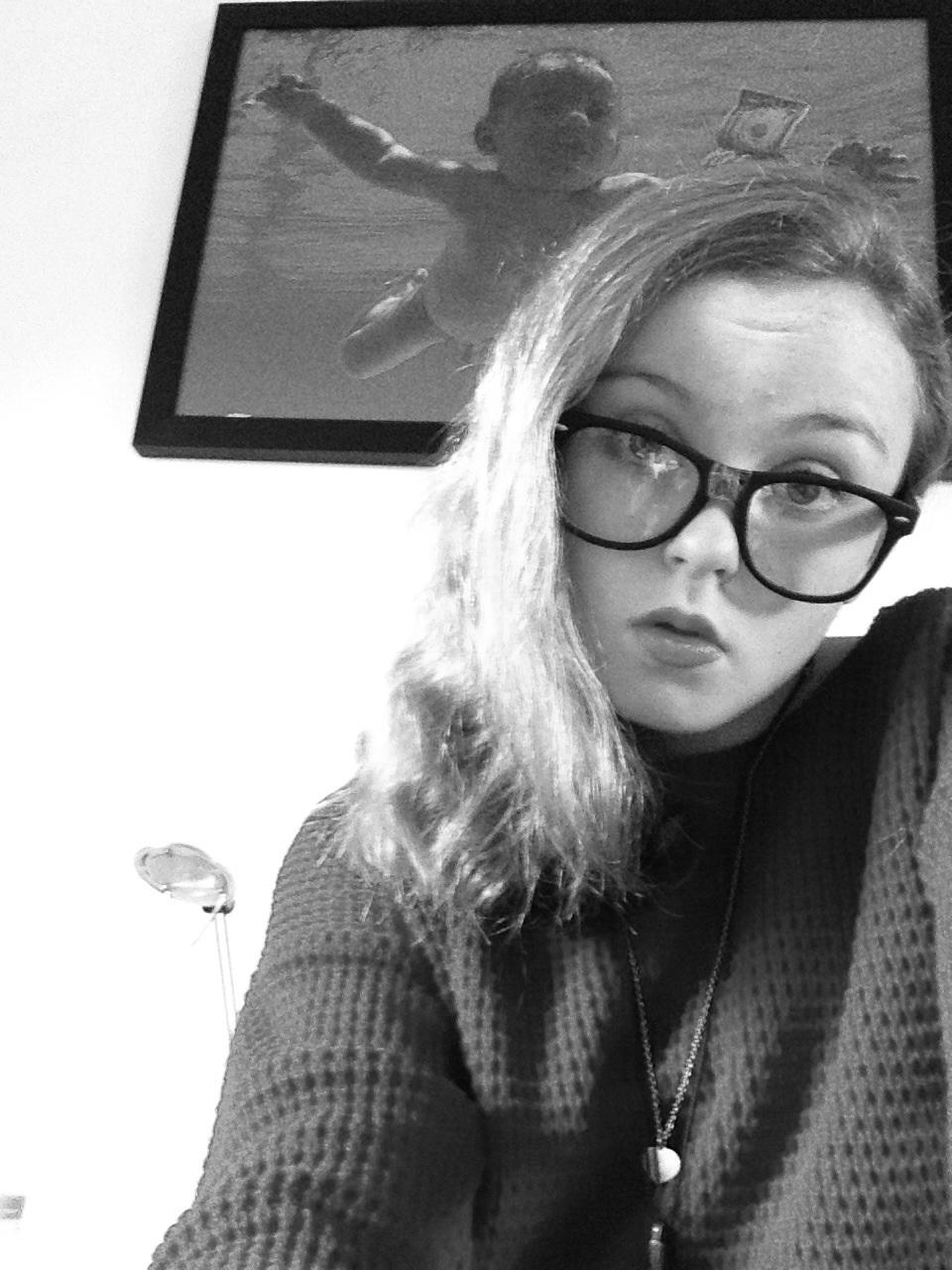 personality
quiz
I am honestly really bored and stuff so. Yeah, take this quiz to see if I would date you!!
48 responses
9
by

BEATmeOUTTAme
on November 03, 2013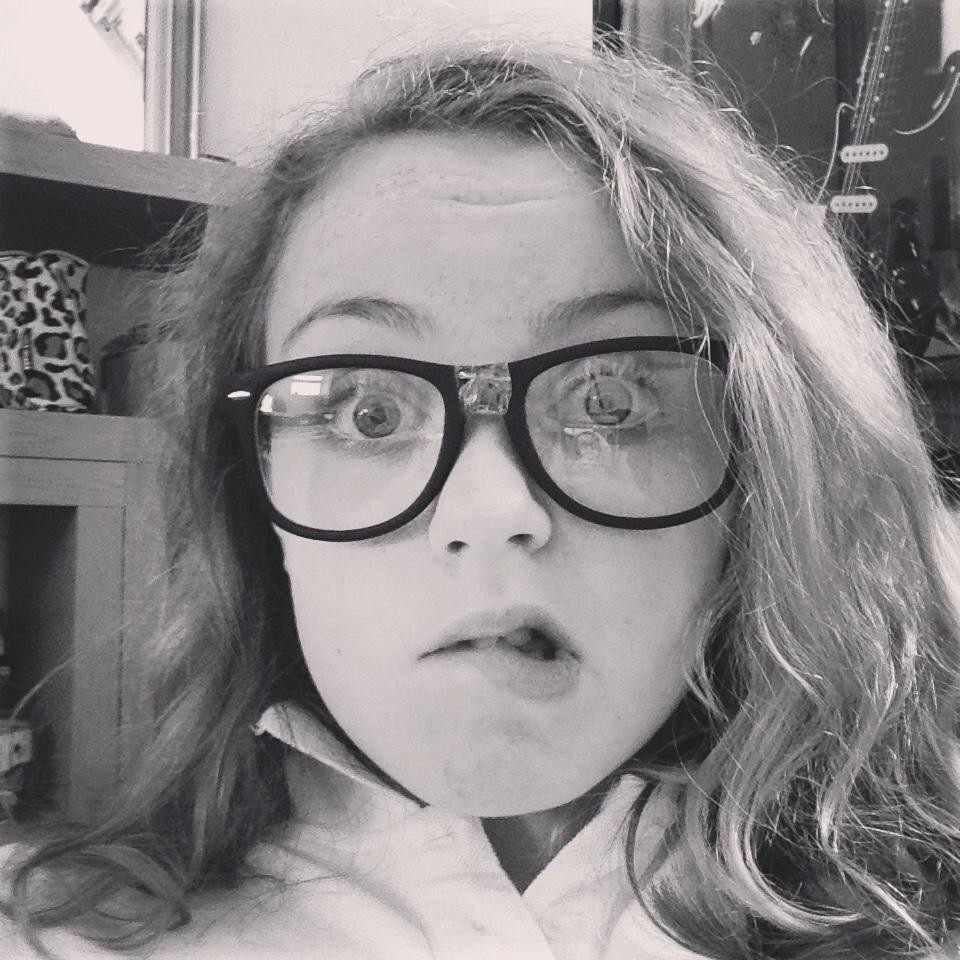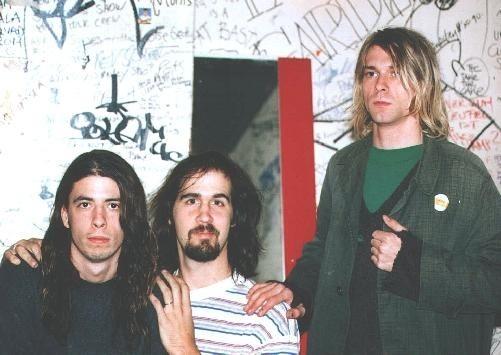 scored
quiz
If you consider tourself to be a pretty big fan of the best band there is, then take this quiz to find out if you really are?
5 responses
1
by

BEATmeOUTTAme
on October 29, 2013
0
on October 29, 2013